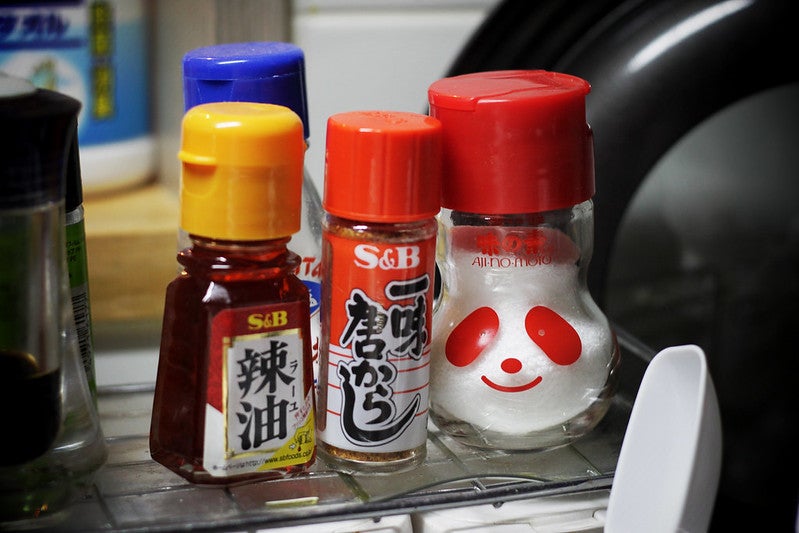 Japanese food and biotechnology company Ajinomoto has signed an agreement to transfer its stake in Fuji Ace (FA).
According to the agreement, Ajinomoto's shares in FA will be transferred to its joint venture (JV) partner packaging material supplier Fuji Seal International (FSI).
The deal is scheduled to be signed on 5 February, and all of Ajinomoto's 25,500,000 shares in FA, representing 51% stake, will be transferred. FSI holds the remaining 49%. The transfer price is THB1,244m (approximately $40m).
In 1995, FA was established in Thailand as a manufacturing and sales base for packaging materials, as well as for sales of packaging equipment.
The packaging materials company was mainly set up to increase Ajinomoto Group's International Food Products business' competitiveness.
The company has helped to strengthen the International Food Products business and expanded its customer base in Thailand and other countries in the Association of Southeast Asian Nations (ASEAN) region.
During the fiscal year that ended in March 2019, FA reported net sales of THB4,568m ($146.04m). As of September 2019, the company had 953 full time and 300 temporary workers.
In a statement, Ajinomoto said: "Given this change in circumstances, the significance for Ajinomoto Co of having a packaging materials company within the Ajinomoto Group has diminished. Ajinomoto Co has decided that for further growth of FA's business, it should be conducted under the control of FSI."