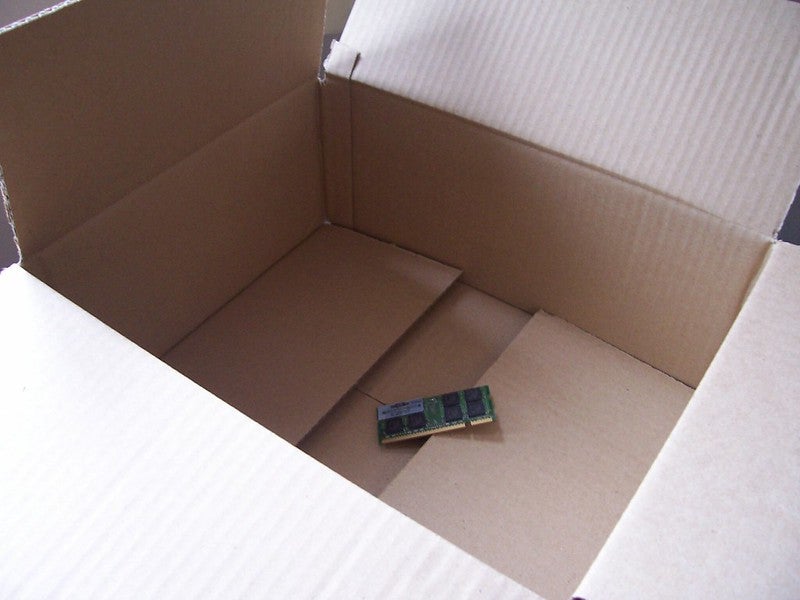 Middle market private investment firm Highlander has completed the divesture of Poland headquartered packaging manufacturer Akomex Group.
In February this year, Highlander entered a definitive agreement to divest its portfolio company to Akomex's co-founder Sebastian Śliwa.
Akomex, which was founded in 1993, is one of the leading manufacturers of packaging in Central Europe. 
It specialises in making solid cardboard, leaflets, labels, trays and laminated sheets. The company's products are marketed to various sectors such as pharma, food, electronics, technology, personal care and home appliance.  
The company has two manufacturing operations. It also operates one converting operation in Denmark, with production capacity of over 1.8 billion items per year.
Financial details of the transaction have not been disclosed.
Highlander president and CEO Jeff L. Hull said: "We are very pleased to complete this transaction and happy that Sebastian is able to once again become the majority shareholder. 
"We have been a very patient investor, owning Akomex for over nine years, and invested heavily in the company during our ownership period, including two significant add-on acquisitions. It is very satisfying to see such an outstanding outcome."
After acquiring the controlling interest of Akomex in 2010, Highlander made significant expansion in production facilities and equipment.
Akomex expanded significantly with the acquisitions of Poland-based pharmaceutical packaging Druk Pak in 2014 and Danish packaging producer, Planopack of Herning, Denmark, in 2018.  
Rothschild and Co. served as exclusive financial advisor to Highlander, while GESSEL served as the legal adviser.
Akomex manufactures solid cardboard, leaflets, labels, trays and laminated sheets for various sectors. Credit: Andrew Bowden.