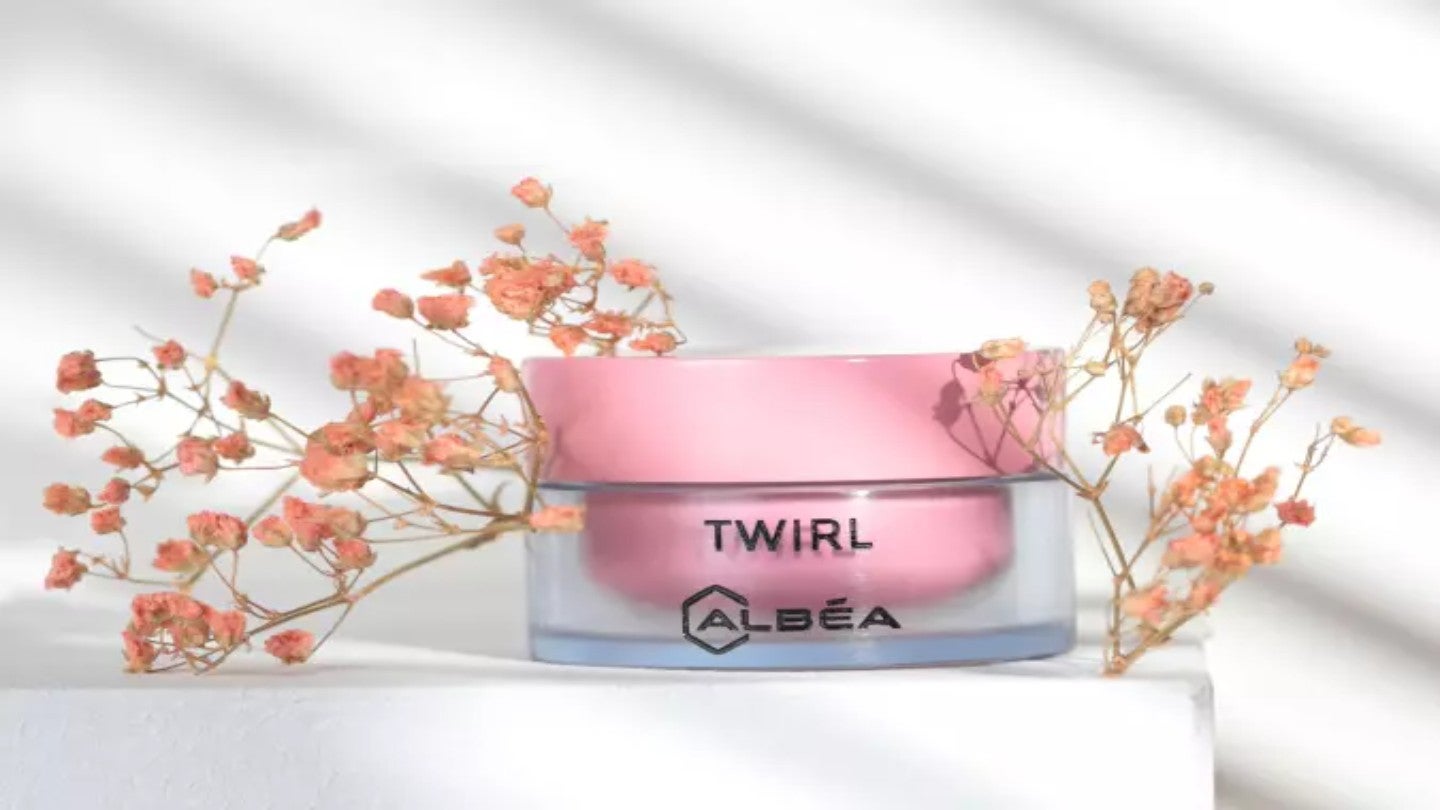 France-based personal care and beauty packaging company Albéa Group has announced the launch of a new sustainable and refillable jar, called 'Twirl'.
The new refillable jar, according to the company, is easy to use and eco-responsible.
It has been designed by Albéa's Innovation and Marketing team members, who worked together to deliver a concrete technical solution.
The main focus of both teams was to deliver packaging that features innovative gestures, without impacting the overall design of the jar.
According to Albéa Group, the packaging comes in a 50ml capacity, with a 'soft and intuitive' gesture, that will help consumers easily take products out of the inner jar for refilling the product quickly. 
This Twirl jar also has a locking system, which is meant for maintaining the stability of the inner cup, both vertically and horizontally.
The packaging solution is made from recyclable materials, including polypropylene and polyethylene terephthalate.
Albéa Cosmetics & Fragrance packaging engineer Franck Seguin said: "One of the technical challenges was to design a solution that could be adapted to both opaque and transparent jars, as this meant being able to integrate all the gesture and cup holding functions in the most discreet space possible.
"This success was possible thanks to numerous exchanges between the Innovation, Marketing and Industrial Property teams."
Furthermore, the new jar has been designed to address consumers' increasing demand for refillable cosmetic packaging solutions that can further help them minimise their carbon footprint.
Albéa Group said that their new jar can meet these requirements, while at the same time offering a 'pleasant' reusing experience to the customers.
In 2020, Albéa Group's dispensing business was acquired by packaging solutions provider Silgan in a $900m deal.