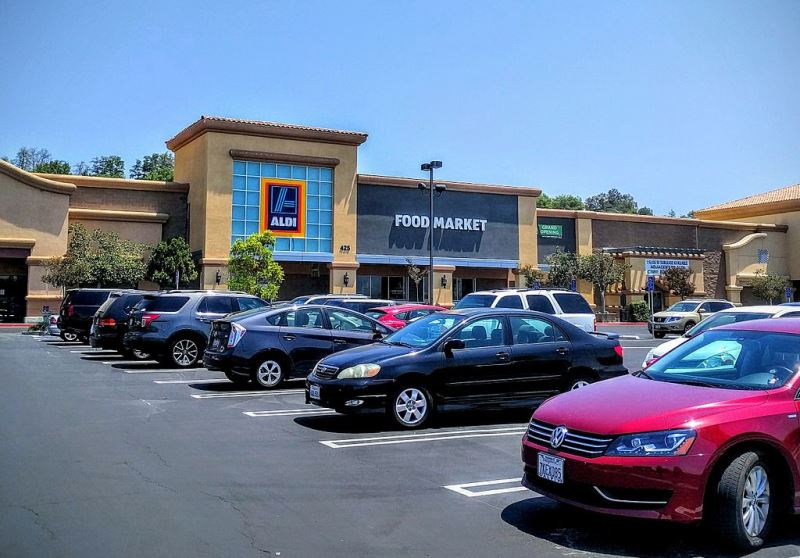 Supermarket chain Aldi Ireland has discontinued the use of black non-detectable plastic trays for packaging fruit and vegetables.
The company has made this decision as part of its efforts to reduce plastic packaging by 25% in the next three years.
According to the retailer, the decision will allow it to reduce more than 450t of non-recyclable waste every year.
Aldi Group buying director John Curtin said: "Reducing the amount of plastic we produce is fundamental to our commitment to being a sustainable, responsible business. This is another step towards achieving our ambitious goals on packaging."
Aldi Ireland will also eliminate all non-detectable black plastic trays, expanded polystyrene trays and polyvinyl chloride (PVC) from its own-brand product packaging by the end of next year.
Welcoming Aldi 's commitment, Irish non-profit packaging recycling firm Repak CEO Seamus Clancy said: "While black plastic trays are accepted in the household recycling bin, they are difficult for waste operator machinery to detect, so need to be sorted by hand.
"We welcome this move from Aldi and its other efforts to reduce waste and improve Ireland's recycling rates."
In April, Aldi announced its commitment to making 100% of its product packaging reusable, recyclable or compostable by 2025.