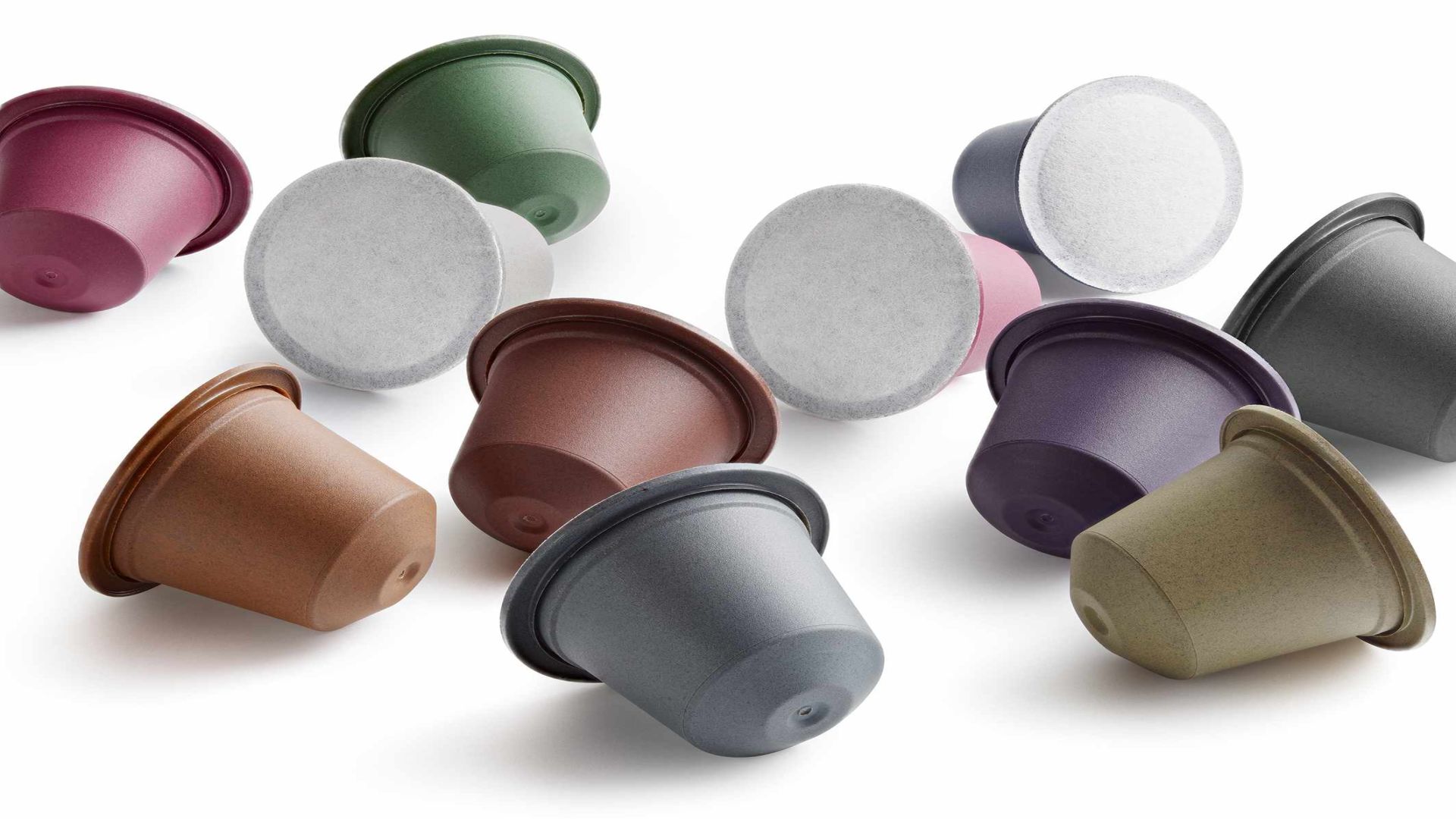 Austrian packaging producer and recycling specialist ALPLA has established a label for biodegradable products in an effort to further its commitment to sustainability.
Called Blue Circle Packaging, the label will include all packaging solutions developed by the company using plastics made from renewable raw materials.
The first product to be made by ALPLA under the label is a line of home-compostable coffee capsules.
The capsules have technical and aroma-preserving properties and are produced using injection moulding. They can be disposed of in both home compost collections and organic waste bins as they have received TÜV OK Compost HOME and OK Compost INDUSTRIAL certification.
ALPLA Group chief commercial officer Nicolas Lehner said: "We see the establishment of our own label which includes all of our products made from biodegradable materials as a clear commitment to our activities in this future market. They are a recyclable addition to our existing packaging solutions."
The creation of Blue Circle Packaging is in line with ALPLA's 'circular economy' approach.
The company has also collaborated with coffee roaster Amann Kaffee and brand agency Silberball to found a start-up, Blue Circle Coffee.
The start-up aims to serve roasting houses and smaller coffee suppliers by offering knowledge of roasting, filling, packaging and marketing coffee in home-compostable coffee capsules.
ALPLA is allowing customers to purchase three varieties of its Blue Circle coffee line through an integrated web store.
Last month, the company partnered with mineral water company Vöslauer to develop a reusable polyethylene terephthalate (PET) bottle.
The bottle is made with fully recyclable PET mono-material containing around 30% recycled material, with this proportion due to be scaled up in the future.
The bottle is also around 90% lighter than glass alternatives, which has helped reduce its carbon footprint by almost 30%.