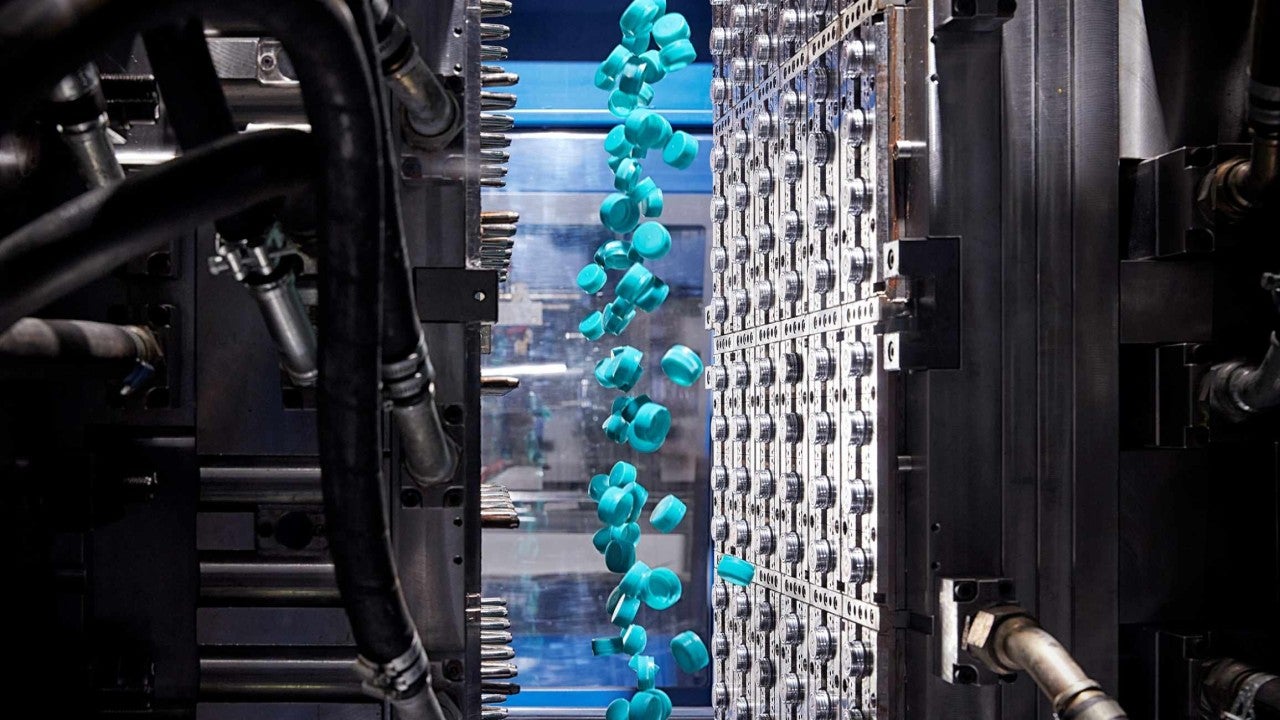 Austrian packaging and recycling firm ALPLA has announced an expansion strategy for this year, through which it aims to grow by 4-5% a year.
Besides expanding the capacity of its core business, the company plans to make strategic investments in its injection moulding capacities during the year.
ALPLA will also invest in its recycling capabilities and increase its involvement in the pharmaceutical sector and the global circular economy.
In addition, the company is looking to explore alternative, bio-based and biodegradable materials.
ALPLA CEO Philipp Lehner said: "The packaging industry will be dealing with high costs, changes in demand and changing consumer behaviour for a long time to come.
"We use efficiency, innovation and recycling expertise to realise safe, affordable and sustainable plastic solutions in times of crisis too.
"We are striving for long-term sustainable growth, strengthening our global presence, promoting recyclable products, minimising the use of resources and energy consumption, and expanding our portfolio."
ALPLA continued to grow its business last year by expanding its production capacities and workforce, as well as generating €5.1bn ($5.5bn) in sales, up by 27.5% from the previous year.
During the year, the company added more than 1,000 additional employees through site openings, acquisitions and expansions.
Its total number of facilities grew from 177 in 2021 to 190 last year.
ALPLA said that the key factors driving its growth were 'close and long-standing partnerships, strong regional roots and the expedited expansion of recycling capacities', as well as targeted acquisitions.
Since 2021, ALPLA has invested more than €50m in capacity expansions and technology development each year.
The company's focus has been on markets such as Africa, the Middle East, Asia and North America.
It aims to double the annual production of recycled materials at its facilities by 2026.
In October last year, ALPLA opened an advanced production site in Lanseria, South Africa.