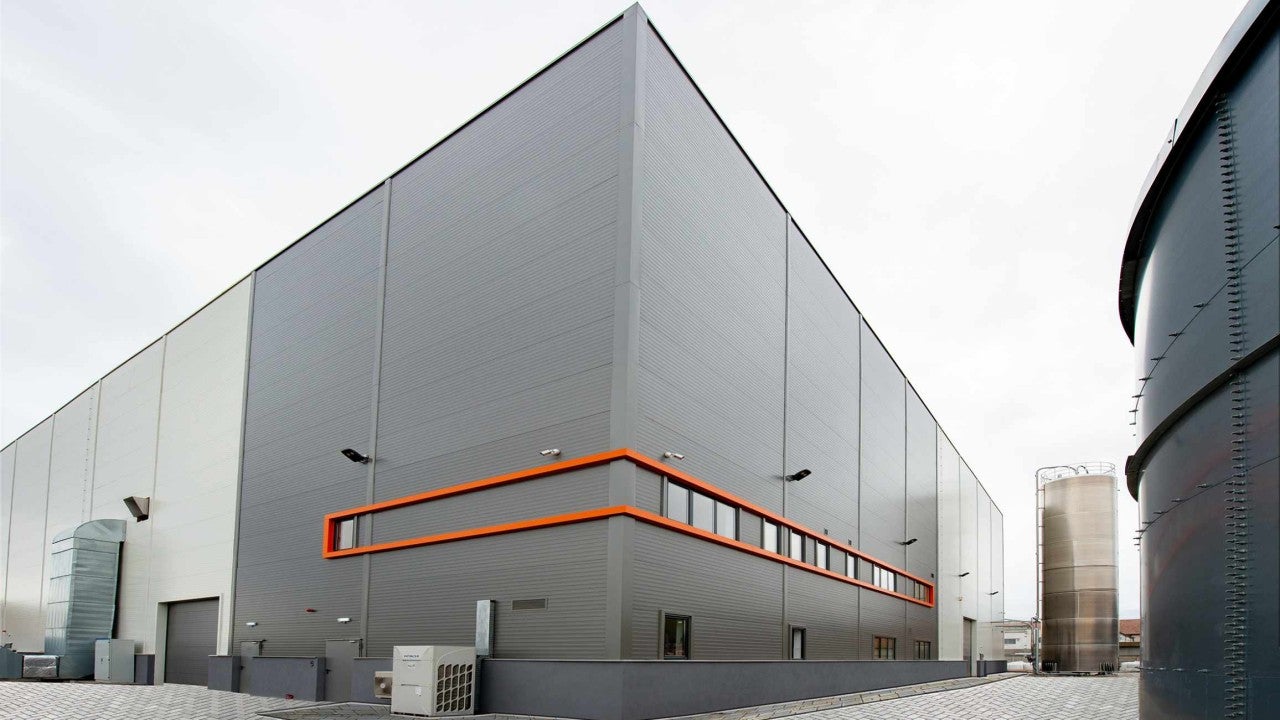 Austrian packaging and recycling firm Alpla Group has begun operating its first polyethylene terephthalate (PET) recycling plant in Romania.
Located in Targu Mures, the advanced recycling facility can produce around 18,000t of recycled material a year using household waste.
It is intended to improve the circular economy in south-east Europe by supplying food-grade recycled PET (rPET).
Alpla opened the €7.5m ($8.2m) plant alongside its joint venture (JV) partners, Ecohelp and United Polymer Trading (UPT), following nine months of construction.
Alpla business development, procurement and sales recycling director Georg Lässer said: "The growing importance of local recycling processes calls for increased commitment in the region.
"Together with our partners, we combine strengths, increase the processing quality of the recycled PET material and ensure the long-term supply of the southeast European market."
The plant has begun operation on its first extrusion line, which produces high-quality rPET granulate from PET flakes.
Alpla said the facility has enough space for a second extrusion line, which would double its capacity.
The partners plan to host a ceremony on 4 May to officially open the plant, which has created around 20 jobs so far.
PET Recycling Team Targu Mures general manager Mihail Moloiu said: "The collaboration is a great example of how to improve local recycling and ensure sustainable economic development.
"We are filling a gap in the market for high-quality recycled material in Romania and neighbouring countries."
Founded in late 2021, Alpla's JV with UPT and Ecohelp combines the company's recycling expertise, distribution networks and materials supply networks.
The partners produce food-grade rPET granulate that is then used as the starting material for new preforms and bottles.
In October last year, Alpla Group opened an advanced production site in Lanseria, South Africa.
Located in the industrial area north of Johannesburg, the site features 35,000m² of covered production, administration and storage space.