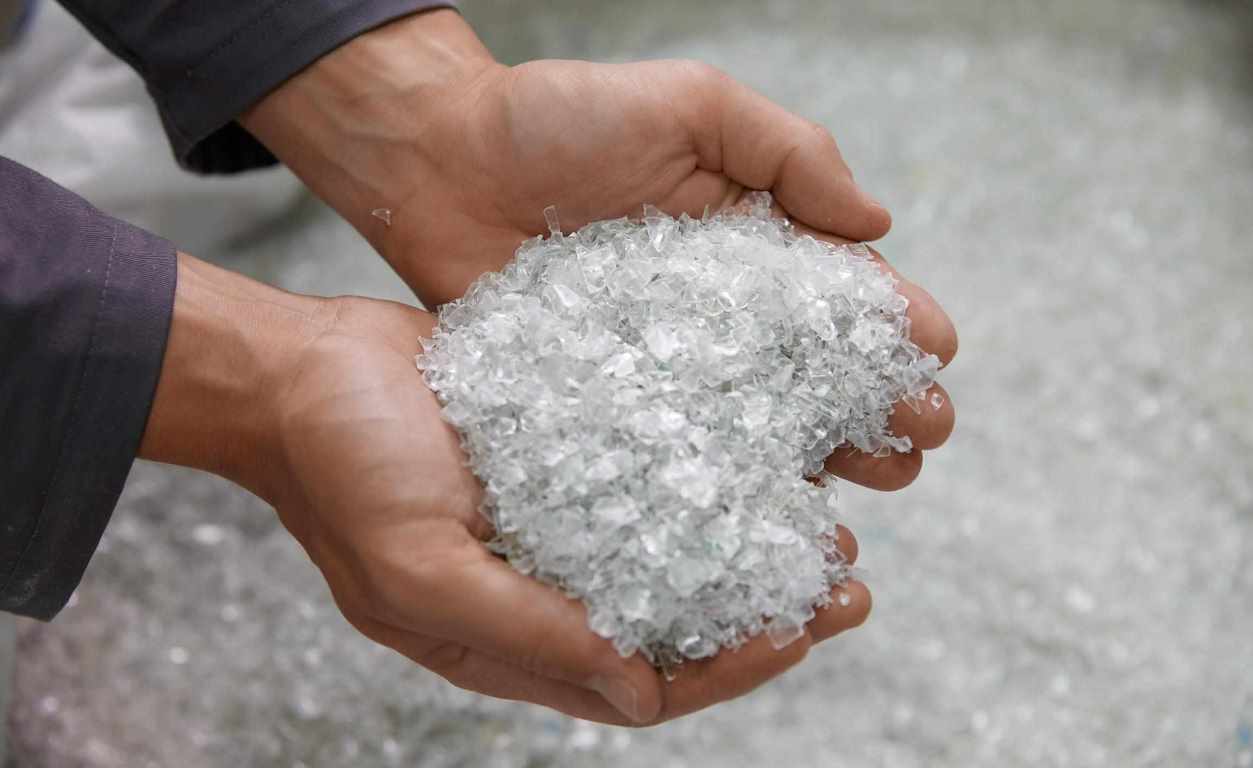 Plastic packaging manufacturer and recycling specialist ALPLA has introduced the world's first carbon-neutral recycled polyethylene terephthalate (rPET).
The production of carbon-neutral rPET has been achieved by using green electricity and offsetting of unavoidable emissions with carbon certificates.
In order to produce this resin, the company's PET Recycling Team plants in Wöllersdorf, Austria, and Radomsko, Poland, moved to a combination of electricity from renewable sources.
ALPLA recycling head Georg Lässer said: "This step has already had a big impact on the carbon footprint of our food-grade regranulate, according to the calculations, emissions are cut by up to 90% compared with virgin material.
"The feedback from the market regarding this further development has been very good.
"The world's first carbon-neutral regranulate can make a significant contribution to climate protection and highlight the value of used plastics."
ALPLA is making the world's first carbon-neutral rPET available to its customers to help meet their objectives and targets towards sustainability.
Lässer added: "We are once again demonstrating that close collaboration between packaging developers, packaging manufacturers and recycling experts can lead to solutions, which set an example for the industry as a whole."
Last month, ALPLA expanded its recycling activities across the globe by building a plant in Mexico for recycling high-density polyethylene (HDPE).
Scheduled for launch in the second half of 2021, the facility is designed to produce 15,000t of post-consumer recycled material annually.
The company also acquired a facility in western India from the packaging company Amcor, which makes preforms for PET bottles production.