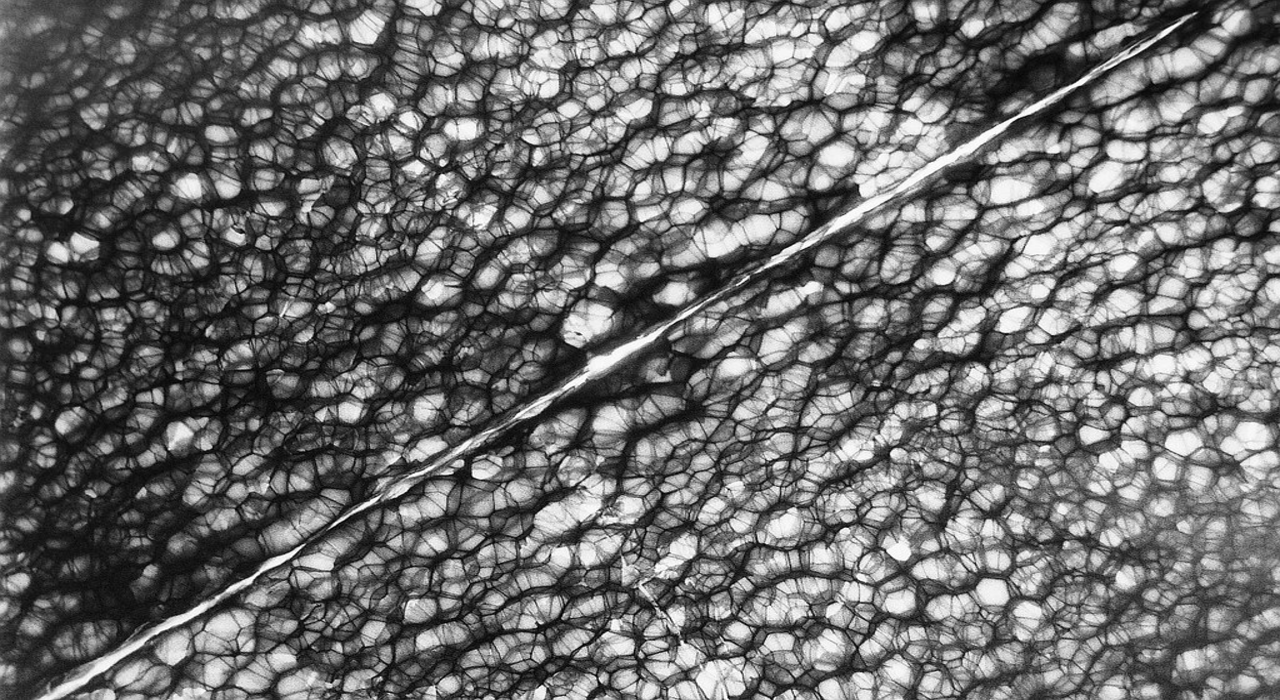 Private investment firm Altamont Capital Partners has strengthened its portfolio with the acquisition of North American protective packaging products provider Specialized Packaging Group (SPG).
As an independent manufacturer, SPG operates under two divisions: IVEX and Engineered Packaging.
IVEX division manufactures a range of packaging materials, including polyethylene foam and other protective packaging products from six facilities in the US, Canada and Mexico.
Engineered Packaging operates eight facilities in the US and Mexico which focus on designing and manufacturing customised packaging solutions. It comprises of Induspac and Estapack.
Altamont managing director Randall Eason said: "SPG is an established leader in the highly attractive protective packaging segment, and we are delighted to partner with the team to build on the company's strong foundation and track record of success.
"Together, we are confident that we will drive value for SPG's customers, employees and other stakeholders in the months and years to come."
In line with the acquisition, Altamont senior advisor Pete Lane joins SPG as executive chairman, while Bob Lally will become the president of Engineered Packaging. Sean Condon will continue to lead IVEX as president.
Following the deal, SPG founder Paul Gaulin will retire from the position of president and CEO but will continue to stay as a member of the Board of Directors, as well as a minority investor in the business.
Paul Gaulin said: "The business is in great hands, and I am very proud and excited to remain a partner and contributor in the years to come.
"Additionally, I would like to extend my personal gratitude and appreciation to all of our employees, clients, suppliers and partners, past and present, who have supported me and the business over the last 40 years."
Specific financial terms of the transaction have not been disclosed.