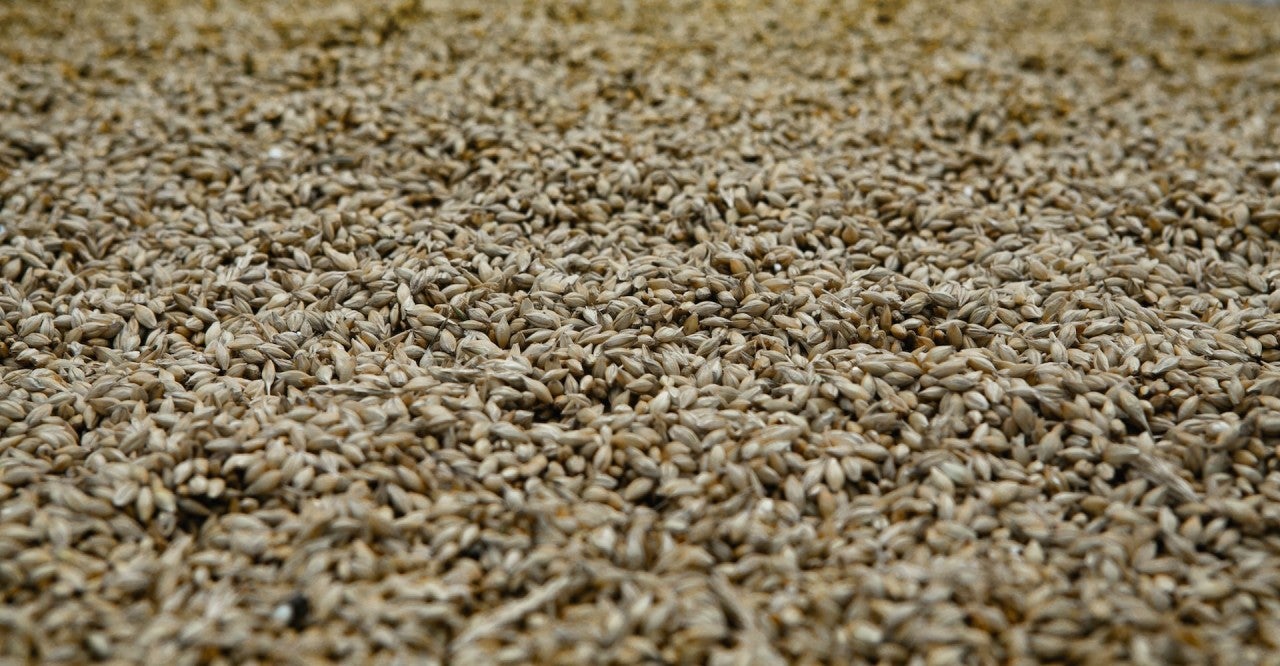 Singapore-based packaging start-up AlterPacks has raised $1m in pre-seed funding, according to online newspaper TechCrunch.
The funding was led by Plug and Play APAC and Seed Capital, while other contributing investors included Earth Venture Capital and angel investor Alice Foo.
AlterPacks will use the financing to commercialise its operations, including production and supply, in Asia, Australia and Europe.
The company aims to combat plastic packaging by offering solutions made using food waste such as malt and barley.
It converts this food waste into takeaway boxes and other containers.
According to AlterPacks' website, the company's containers have received US Food and Drug Administration (FDA) and Singapore Food Agency (SFA) certification for direct food contact.
They have been commercially available since last month.
AlterPacks uses automated machines to manufacture containers at scale by cleaning raw materials, mixing their formulation and pressing them into container shapes.
Co-founder Karen Cheah said that the process of converting brewer's grains into AlterPacks' food containers is similar to that of making pulp.
TechCrunch quoted Cheah as saying: "The properties of spent grains and the volume of grains available globally were two key factors.
"By upcycling the grains, we are creating new economic value and putting what would have been a by-product disposed as animal feed, or headed to landfills and compost, back into the supply chain as food containers that can be used to replace plastic disposables."
In addition to its containers, AlterPacks is working to develop bio-pellets as a replacement for petroleum-based resins use in manufacturing machines.
These pellets will be made from spent grains and other agricultural waste such as coconut shells.
The company follows a business-to-business (B2B) model that involves working with distribution partners that sell supplies to food and beverage businesses.