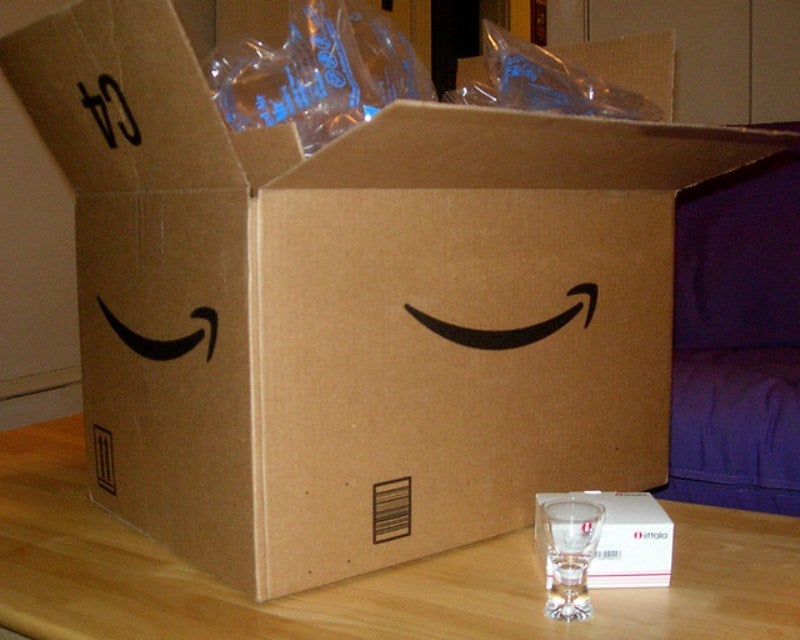 Amazon India has announced plans to eliminate single-use plastic packaging as part of its long-term sustainable packaging initiative.
The move is expected to phase out single-use Amazon plastic packaging by June 2020.
As part of this proposal, the company will introduce recyclable and environmentally friendly paper cushions as an alternative to bubble wrap and traditional plastic air pillows.
These paper cushions will be used to pack the product securely during transit. The latest move has been implemented in some fulfilment centres (FC) in India and will be rolled out to all Amazon FCs by the end of the year.
The paper cushions and corrugated boxes used by Amazon contain 100% recycled product and can also be recycled after use.
Some plastic packaging such as bubble bags and mailers contain 20% recycled product.
Amazon India customer fulfilment vice-president Akhil Saxena said: "With the introduction of paper dunnage we are able to eliminate a significant use of plastic while continuing to protect customer orders. We have been relentlessly working on reducing single-use plastic in our supply chain.
"Today, less than 7% of our packaging material consists of single-use plastic and we are working towards eliminating usage of them completely in our buildings in India by June 2020.
"This investment in protecting the environment ensures a triple win. It is good for our planet, good for our customers and community, and good for the business."
Amazon will collect plastic equivalent to all the plastic packaging material used by the company's network in India.
In 2018, Amazon started packaging-free shipments (PFS) and is currently implementing it in 13 cities in India.