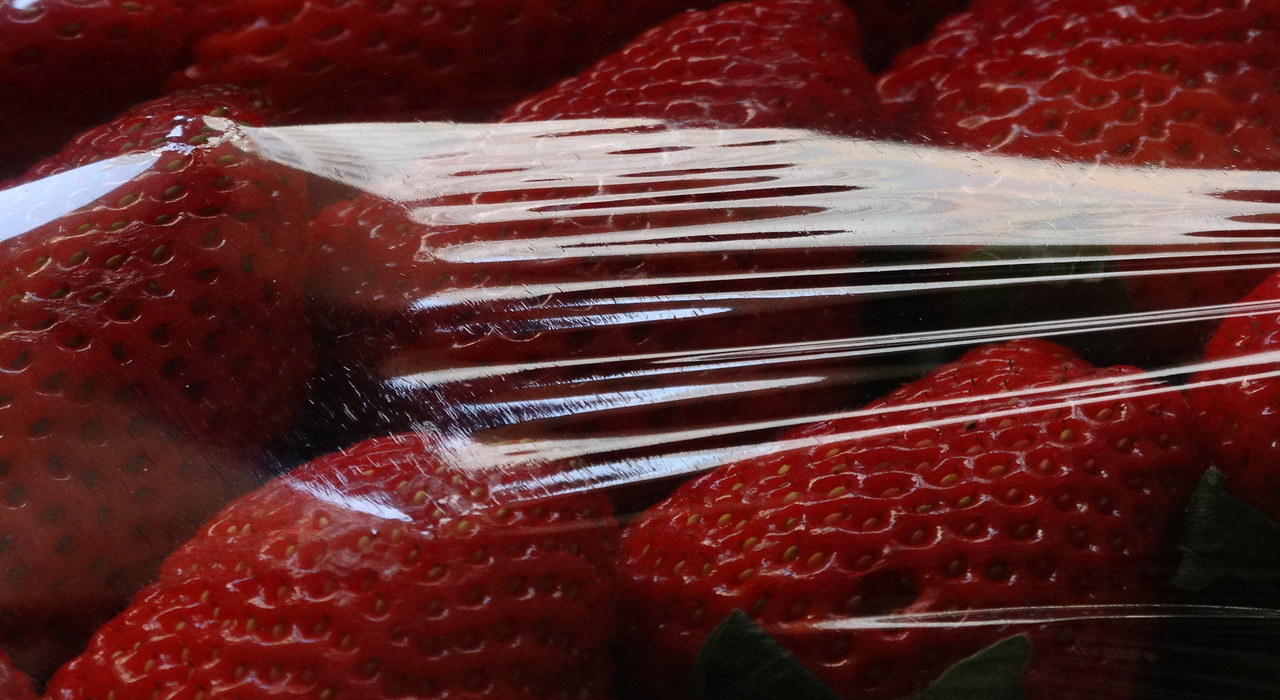 Rigid and flexible films provider AMB has signed a strategic partnership agreement with private investment firm Peak Rock Capital.
Under the definitive agreement reached between the firms, a Peak Rock Capital affiliate will acquire a majority stake in the company.
AMB will use proceeds from the deal to accelerate the development and manufacture of products that promote a circular economy.
Following the deal, the current AMB Board, CEO Bruno Marin, COO Giles Peacock, CPO Paolo Cescutti and CFO Rolf Liebfried will continue to run the business.
AMB CEO Bruno Marin said: "This is another huge step in our growth plans, maybe the biggest when we look back. Over 50 years of AMB has brought us to this point through innovation, talented people and unwavering focus on our defined vision.
"Peak Rock Capital has been an active investor in our market historically and truly understands not only us as a business but the future growth potential of the industry."
AMB is a provider of rigid and flexible films for the food and food packaging industry. It offers design, prototyping and tooling services to its diverse customer base such as food manufacturers and packaging thermoformers.
The firm operates five locations in Europe, including the UK and Germany, employing more than 430 people.
Peak Rock Capital Europe managing director Alex Dabbous said: "We are excited to partner with the Marin family and the company's talented management team to support AMB's growth through geographic and customer expansion, product innovation, and add-on acquisitions."
William Blair and PWC acted as advisors and legal advisers respectively to AMB during the transaction.