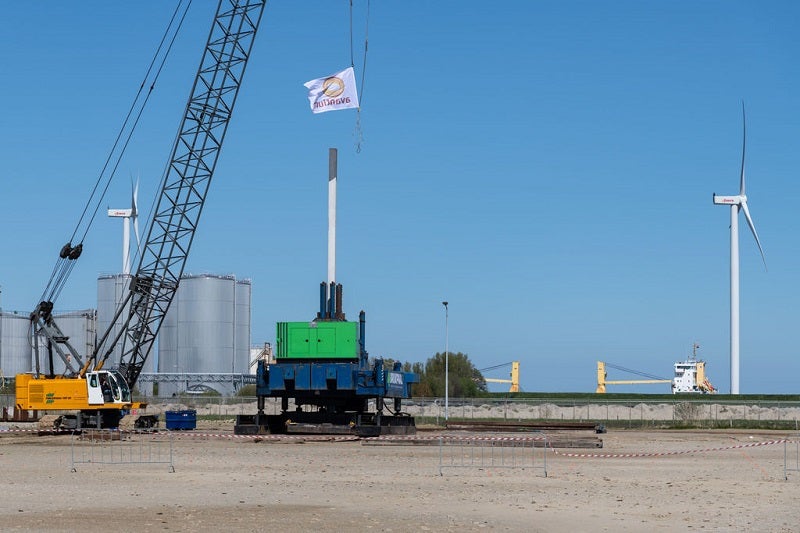 Brazilian brewing company AmBev and Dutch renewable chemicals company Avantium have signed an offtake agreement on recyclable polyethylene furanoate (PEF) for soft drinks bottles.
Under the terms of the deal, Ambev will buy 100% plant-based PEF from Avantium's flagship plant in Delfzijl, Netherlands.
The company will use the PEF to manufacture bottles for its portfolio of soft drinks.
Currently under construction, Avantium's flagship plant will produce furandicarboxylic acid (FDCA) from plant-based sugars.
FDCA is a key ingredient for preparing the recyclable plastic material PEF.
The company expects to open the plant by the end of next year, with the commercial launch of PEF scheduled to begin in 2024.
AmBev and Avantium have worked closely together over the past year to develop multilayer bottles for AmBev's soft drinks.
The bottles are made using PEF, which is used as a fully plant-based, recyclable high-barrier liner in PET bottles.
Avantium CEO Tom van Aken said: "We are delighted with the successful cooperation with AmBev, making PEF available for the soft drinks portfolio of AmBev in Brazil and Latin America.
"This opens up a new geography and market for Avantium, accelerating the further adoption and growth of PEF.
"This partnership is a great example of our common understanding that bold action is the key to lasting positive impact for a sustainable future."
AmBev sustainability manager Karina Turci said: "AmBev is always looking to make a meaningful impact in the world.
"Over the past year, AmBev has assessed PEF as a sustainable packaging solution for the soft drinks portfolio and we are impressed with the sustainability and performance characteristics of this innovative material."
In a separate development, Avantium has signed an offtake agreement with luxury goods company LVMH Group (Moët Hennessy Louis Vuitton).
LVMH Perfumes & Cosmetics Houses will buy a fixed volume of PEF from Avantium's FDCA flagship plant to use in its cosmetics packaging.