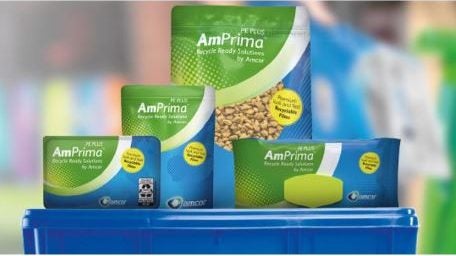 UK-based packaging company Amcor has received the Association of Plastics Recyclers' (APR) acknowledgement for its AmPrima PE Plus recycle-ready solution with heat-resistance.
APR president Stephan Alexander informed that Amcor's solution meets the requirements of its Responsible Innovation programme 'for moulded parts and films over 3mm in thickness'.
AmPrima PE Plus solutions were designed to address the needs of flow-wraps, pouches with spouts, lidding applications and more.
Alexander said: "The review committee commends Amcor for its efforts in providing a comprehensive submission, including additional data from testing per the APR PE film benchmark test."
APR's Responsible Innovation programme supports efforts to enhance recycled packaging quality. It is done by assisting innovators in assessing the products' recycling effects.
AmPrima is available in various formats such as pouches, flat bottom, roll stock, and lidding.
Amcor Flexibles North America sustainability director Fabio Peyer said: "AmPrima products can deliver as much as a 60% reduction in non-renewable energy use over equivalent non-recyclable options.
"It also offers as much as a 46% reduction in carbon footprint and an 18% reduction in water consumption."
The APR acknowledgement follows the release of a pilot test report by the Materials Recovery for the Future (MRFF) consortium in June.
Earlier this month, APR revealed that its post-consumer resin (PCR) Certification Program launched in late March received positive reaction in the marketplace.