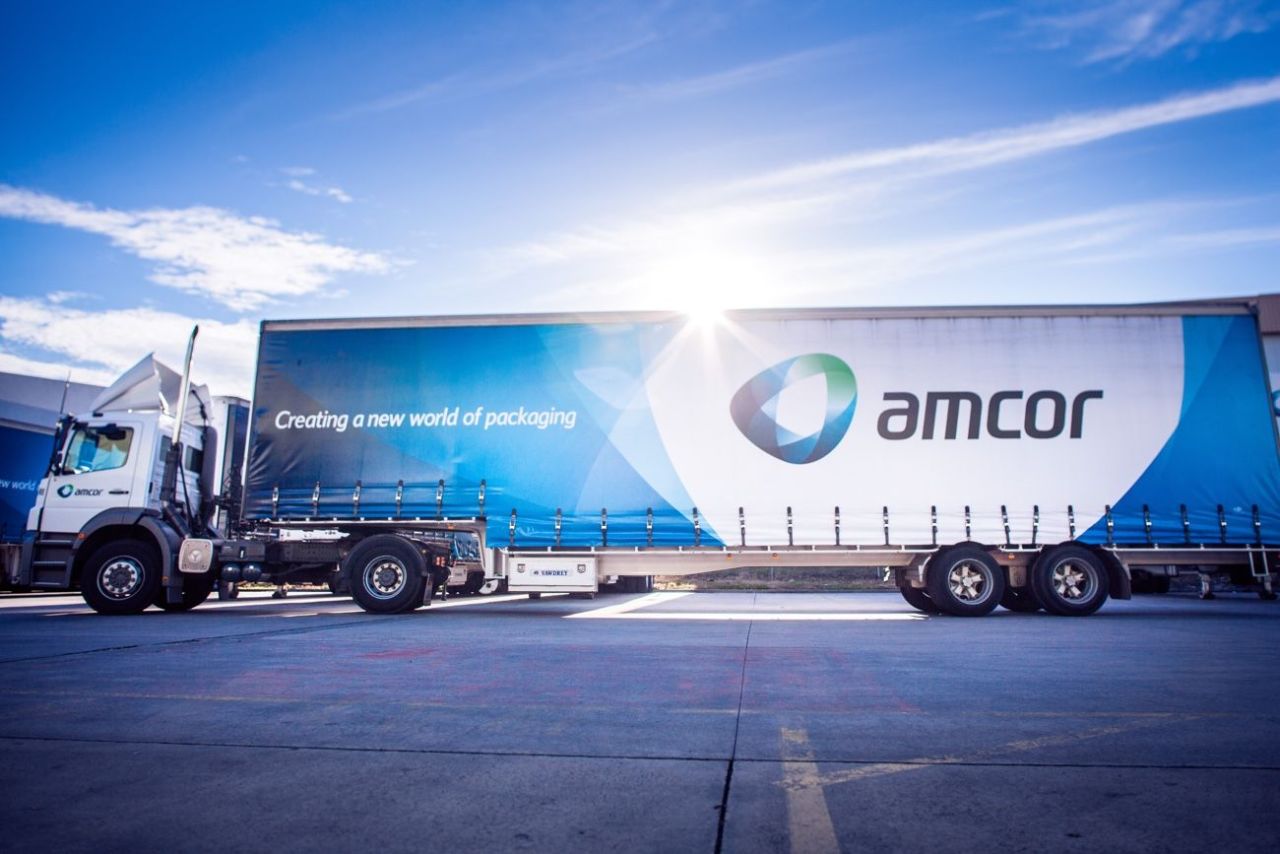 Amcor has announced that its AmPrima forming film has obtained prequalification status from How2Recycle to carry the programme's store drop-off label.
The AmPrima film is a clear, high-barrier material that serves as a 'drop-in' alternative to existing non-recyclable nylon forming films.
The recyclable film can be used for clean and dry content and run on existing horizontal form fill sealing (HFFS) or thermoforming production lines. Amcor claims the product does not impact line speed, seal integrity or yield.
It is also suitable for use with Amcor's AmPrima PE Plus recycle ready non-forming materials, which received the prequalification to carry the How2Recycle store drop-off label last September.
Amcor Flexibles North America sustainability director Fabio Peyern said: "The AmPrima forming film is an exciting option for companies seeking a future-ready solution that provides quantified environmental improvements.
"Switching to AmPrima forming film can reduce carbon footprint by up to 69% compared to the incumbent nylon forming films.
"Our AmPrima forming technology is an important milestone in our commitment to make all our packaging recyclable or reusable by 2025."
This prequalification simplifies the process of packaging development and label application for companies using AmPrima.
Peyer said: "With the AmPrima portfolio, customers can take a concept straight from package development to requesting usage of the How2Recycle store drop-off label."
To achieve final approval to carry the How2Recycle label, products must satisfy several conditions relating to areas such as product application and final package design.
In January, Amcor became the first global diversified packaging company to report to the Sustainability Accounting Standards Board (SASB) packaging standard.
SASB standards are designed to connect companies and investors on the financial impacts of sustainability.
With the industry-specific standards, businesses benefit from greater transparency and improve risk management while offering an accurate view of their sustainability performance to investors.