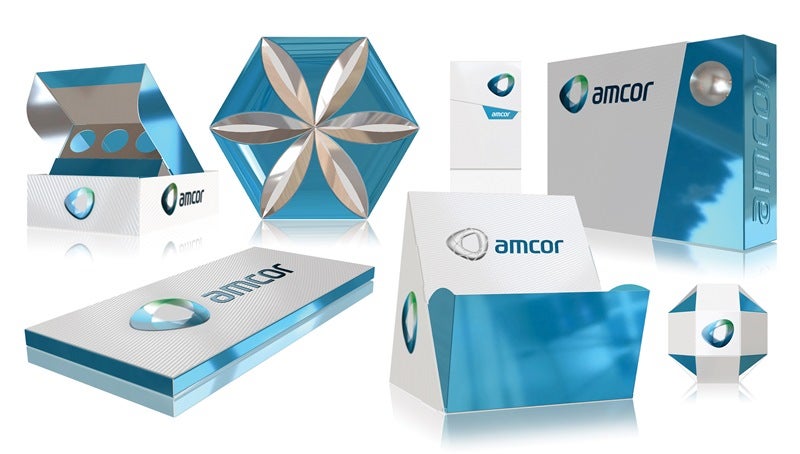 Australian company Amcor closed the proposed $6.8bn merger with US-based flexible packaging major Bemis in an all-stock combination.
The combined entity will now operate as Amcor Plc.
Amcor CEO Ron Delia said: "The acquisition of Bemis brings additional scale, capabilities and footprint that will strengthen Amcor's industry-leading value proposition and generate significant value for shareholders.
"As the global leader in consumer packaging, Amcor is uniquely positioned to capitalise on shifting consumer preferences, an evolving customer and retail landscape, and the increasing need to develop packaging that best protects the product as well as the environment.
"We are delighted to welcome our new employees, customers and shareholders. This is the first day of an exciting and even stronger future for Amcor and all of our stakeholders."
The company signed the deal in August 2018 following approval from the boards of directors of both companies to acquire Bemis.
The European Commission approved the transaction in March.
In addition, the Australian packaging company filed shareholder documentation and finalised board of director and senior leadership appointments related to the merger during the same month.
In April, Amcor received antitrust clearance from the Brazilian Administrative Council for Economic Defense (CADE) with no remedial action for the merger.
The firm received antitrust clearance from the US Department of Justice (DoJ) towards the end of May.
Amcor offers a broad range of rigid and flexible packaging products for customers in food, beverage, medical, pharmaceutical, personal care and other consumer goods sectors. It has operations at approximately 245 locations in more than 40 countries.