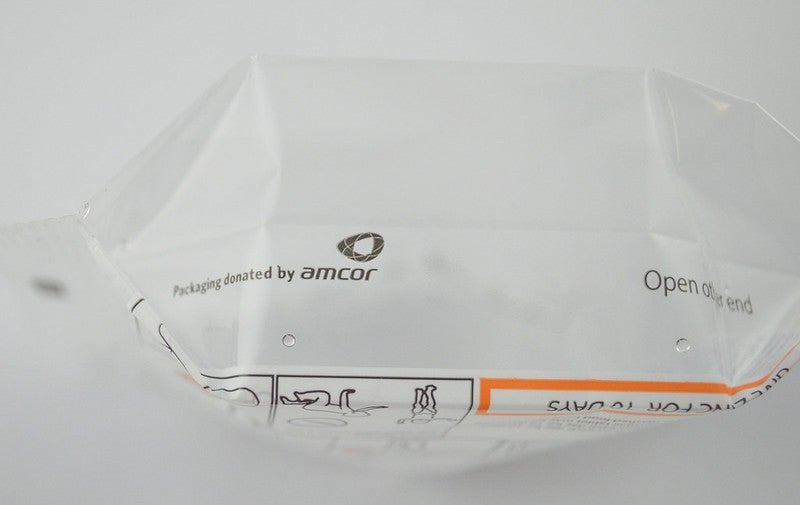 Research conducted by global packaging company Amcor has found that 83% customers check on-pack instructions for packaging disposal.
The study was conducted to understand consumer perceptions of sustainability and packaging.
It revealed that customers expect more responsible packaging options from brands amid coronavirus pandemic.
Additionally, the survey reveals that consumers are ready to spend extra money for separate products from major brands.
Amcor chief commercial officer Michael Zacka said: "At a time when people are rethinking their choices in light of a global pandemic, we are using our deep expertise and insights to help customers better understand what consumers want, right down to country-level.
"Sustainability is our most exciting growth opportunity and we continue investing in highly sophisticated R&D capabilities.
"Our portfolio has an ever-wider choice of more responsible packaging, from recyclable PET containers made from 100% post-consumer recycled content to unique recyclable flexible pouches and lighter weight paper-based alternatives."
The research, which involved more than 4,000 participants from different countries, is part of Amcor's continued industry leadership in sustainability. 
Amcor has reached several partnerships to enhance waste management infrastructure and improve consumer education and participation in recycling.
The company also pledged to make all its packaging recyclable or reusable by 2025. It is the founding signatory to the New Plastics Economy Global Commitment.
Last month, Amcor enhanced its sustainability commitment towards removal of plastic waste from the environment by joining World Wildlife Fund-led activation hub.