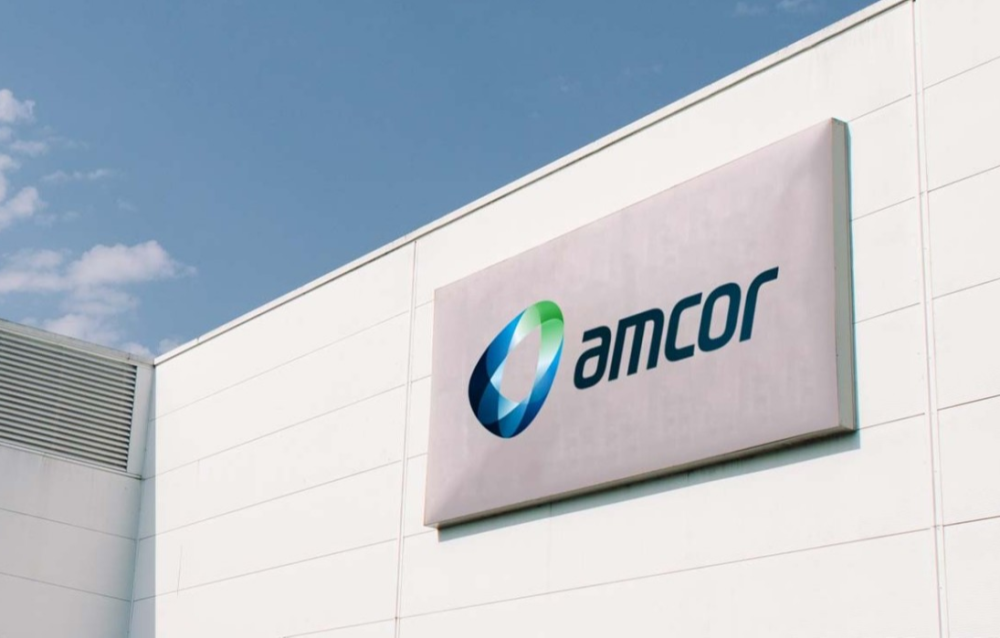 Multinational packaging company Amcor has completed its acquisition of a flexible packaging plant in the Czech Republic.
Commissioned as a greenfield in 2019, the plant is fitted with advanced, specialised equipment to allow it to serve various segments, including coffee and pet food.
In addition, the purchased land and buildings offer the capacity to expand the facility's operations and establish a production hub at the site.
The strategically located site will allow Amcor to expand its capacity to serve high demand and customer growth across its flexible packaging network in Europe.
Amcor Flexibles Europe, Middle East & Africa president Michael Zacka said: "With this acquisition, we are investing to accelerate the organic growth momentum of our flexibles business in Europe in attractive segments.
"The scalable nature of the acquired site and its attractive location further bolsters our ability to service strong customer demand and generate strong returns for Amcor shareholders."
The acquisition comes a few days after Amcor revealed plans to sell three of its factories in Russia.
This move is in line with the company's previous announcement to scale down activities and explore 'strategic options' for its Russian operations in response to the country's ongoing invasion of Ukraine.
In a statement, Amcor said: "Until completion of the sale, which is currently expected to occur in the second half of its 2023 fiscal year (FY23), Amcor remain committed to supporting its employees and customers, while preserving value for shareholders through an orderly sale process.
"The guidance Amcor provided for FY23 in its recent year-end results takes into account a number of potential outcomes regarding the sale of Amcor's factories in Russia."
Amcor recently reported full-year net sales of $14.54bn for the fiscal year 2022 (FY22), up by 13% on a reported basis and 6% on a comparable constant currency basis.