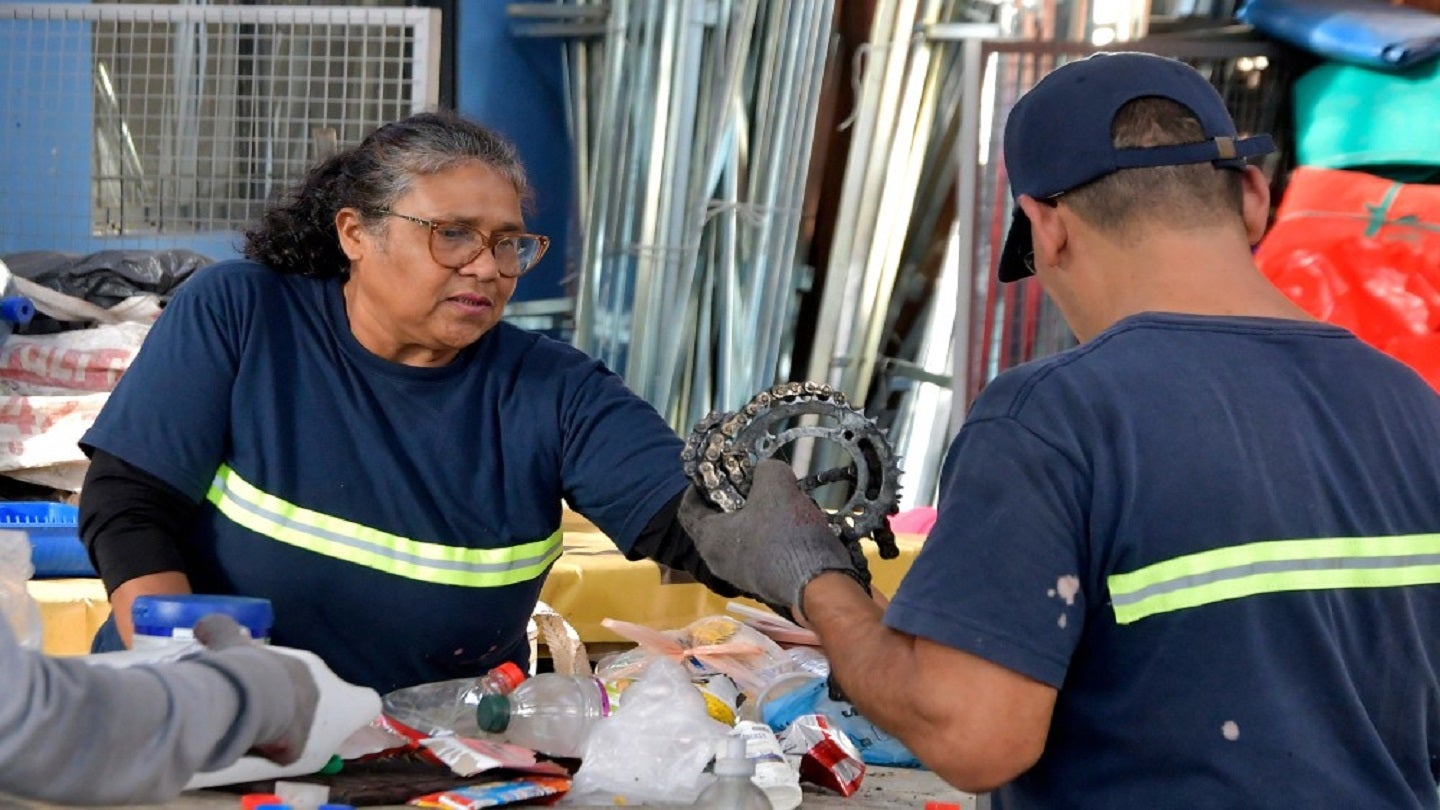 Packaging organisation Amcor has joined forces with Delterra, Mars and P&G to address plastic pollution and develop circular systems across the Global South.
As part of this strategic partnership, the companies will invest $6m in innovative programmes over the next five years to improve upstream and downstream solutions that are used in the circular plastics economy.
The partners will invest in programmes across the value chain, including implementing Delterra's digital tool 'Plastic IQ' across the world. Delterra is a global NGO concerned with the environment.
Together they will work to capture recyclable and compostable materials and return them to the circular stream via Delterra's Rethinking Recycling programme.
Furthermore, the companies will improve material traceability solutions for better transparency on ethical matters across the value chain such as the source and quality of the products.
The partnership comes ahead of the UN negotiating committee's second meeting regarding a Global Plastics Treaty.
The alliance aims to provide ten million people in the Global South countries, including in Indonesia, Argentina and Brazil, with easy access to waste management and recycling systems.
Amcor sustainability vice-president David Clark said: "This partnership of leaders from the packaging value chain will make a real difference in creating a circular economy for packaging and eliminating plastic waste from the environment.
"Our partnership with Delterra in Latin America has shown us that shared commitments enable great progress when working collaboratively. We understand the critical importance of stemming pollution at the source by designing waste out of the system and returning plastic into the value chain as recycled content. This strategic partnership is a milestone achievement towards this ultimate goal."