Amcor announces investment in ePac Flexible Packaging
Consumer packaging firm Amcor has announced a strategic investment in US-based packaging firm ePac Flexible Packaging.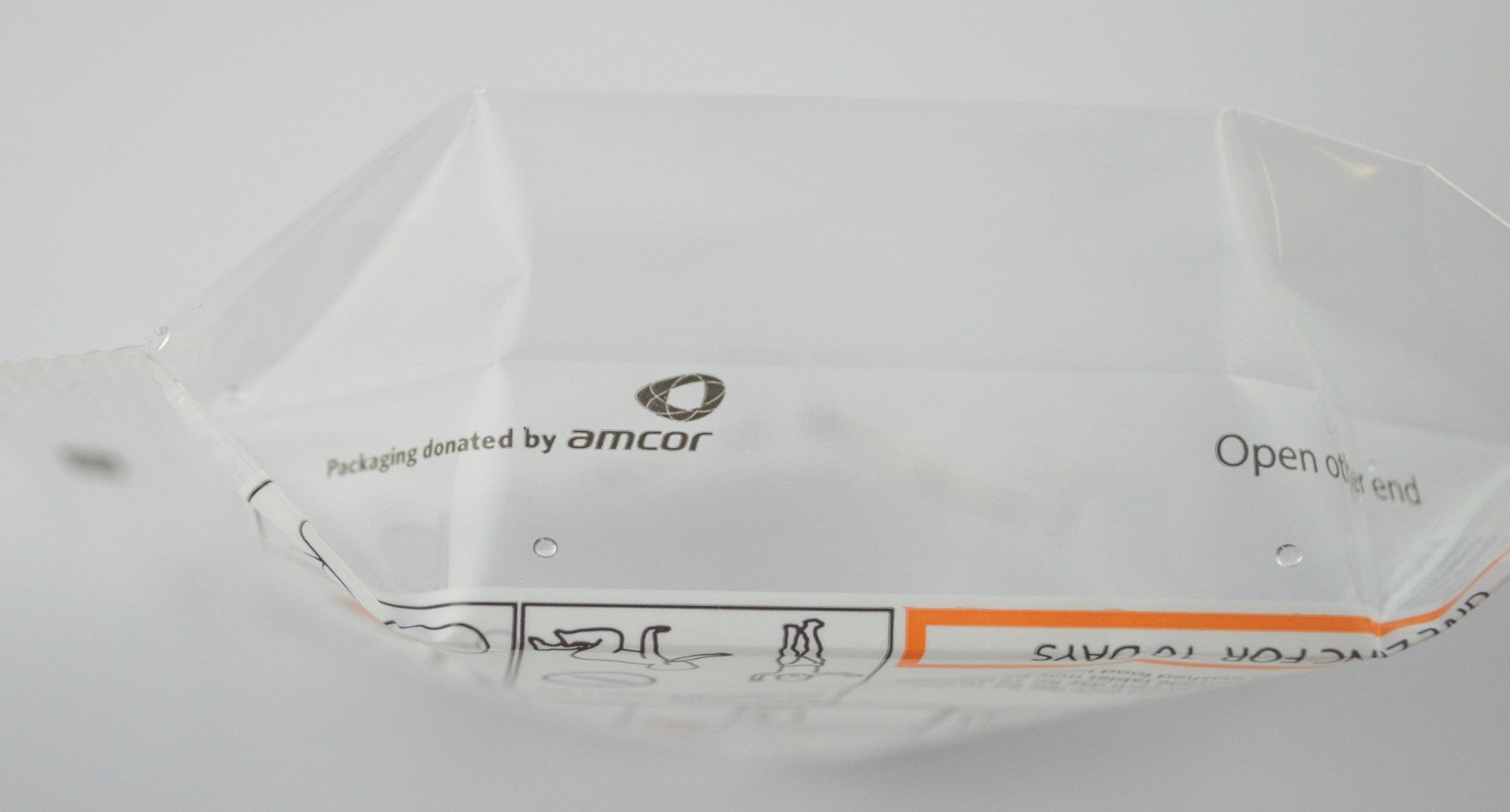 In what will be Amcor's first corporate venture-type investment, the company will invest from around $10m to $15m in ePac as well as providing financing for one or more of its sites.
Amcor Strategic Development executive vice-president Ian Wilson said: "ePac is a truly entrepreneurial technology-driven company and has proven its ability to scale up a flexible packaging business rapidly, doubling revenues each year since its formation in 2016.
"This is an exciting opportunity for both companies to benefit from the combination of innovative technologies and business models and the deep expertise of an industry leader.
"We look forward to working with the ePac team and exploring opportunities to further extend this partnership in the future."

Amcor CEO Ron Delia said: "We are incredibly proud of Amcor's innovation and research and development (R&D) capabilities, but with our scale and global footprint, we are also uniquely positioned to supplement our internal efforts with investments in complementary technologies and business models."
In January, Amcor became the first global diversified packaging company to report to the Sustainability Accounting Standards Board (SASB) packaging standard.
SASB standards are designed to help businesses benefit from greater transparency and improve risk management while offering an accurate view of their sustainability performance to investors, connecting companies and investors on the financial impacts of sustainability.
ePac specialises in producing flexible packaging for high quality, short-run length digital printing.
The company uses a 'unique, digitally enabled and scalable' business model to cater to small and medium-sized consumer goods customers worldwide.
It currently operates 18 facilities, with a further five sites in development, and generates annual revenues of around $100m.