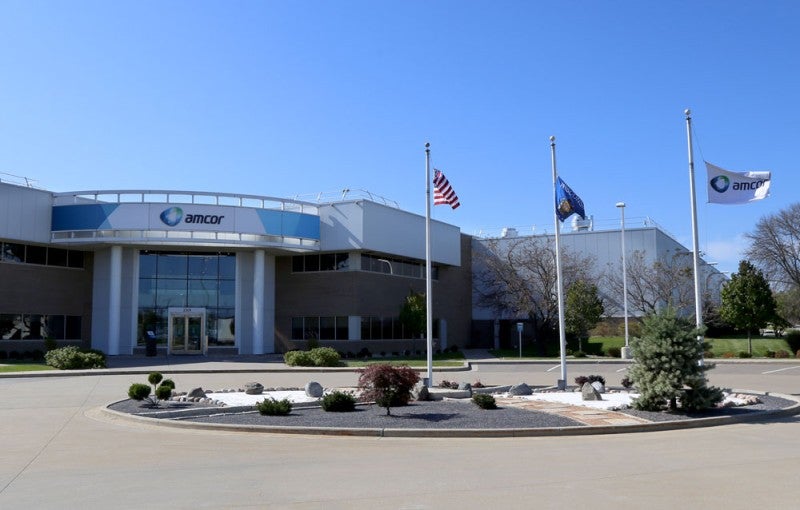 Multinational packaging firm Amcor has revealed plans to invest around $35m in two innovation centres in Asia and Europe.
The company will build the facilities in Ghent, Belgium, and Jiangyin, China.
Amcor's buildings will feature customer experience facilities, advanced analytical and material science labs and dedicated pilot manufacturing equipment.
They will also be equipped with packaging machinery to duplicate customer operations and help conduct tests without disrupting customer production.
Amcor Flexibles business chief technology officer William Jackson said: "Our innovation and design centres offer customers a unique space to test new ideas and technologies across a variety of materials and formats without disrupting commercial operations.
"Our customers will be able to access our innovation capabilities wherever they are in the world and benefit from a seamless transfer of expertise and knowledge across the network."
The new centres will complement Amcor's existing innovation flagship sites in Neenah, Wisconsin; and Manchester, Michigan. The company also operates smaller sites worldwide.
The entire construction project will be completed in the next two years, with the sites due to open next year.
Amcor chief commercial officer Peter Konieczny said: "Our innovation centres have already become trusted destinations for some of the world's biggest brands as they work to improve both the sustainability of their products and the overall consumer experience.
"We're excited to expand our global innovation network and remain the growth partner of choice for customers across the world."
Amcor invests more than $100m in its research and development activities a year.
The company is currently on track to make all its products recyclable or reusable by 2025.
Earlier this month, Amcor introduced proprietary lidding technology for use in combination healthcare products.
The packaging solution is based on a patented inert film development and laminate design.
It includes a lidding solution that can endure heat sterilisation without hindering drug uptake into the packaging.