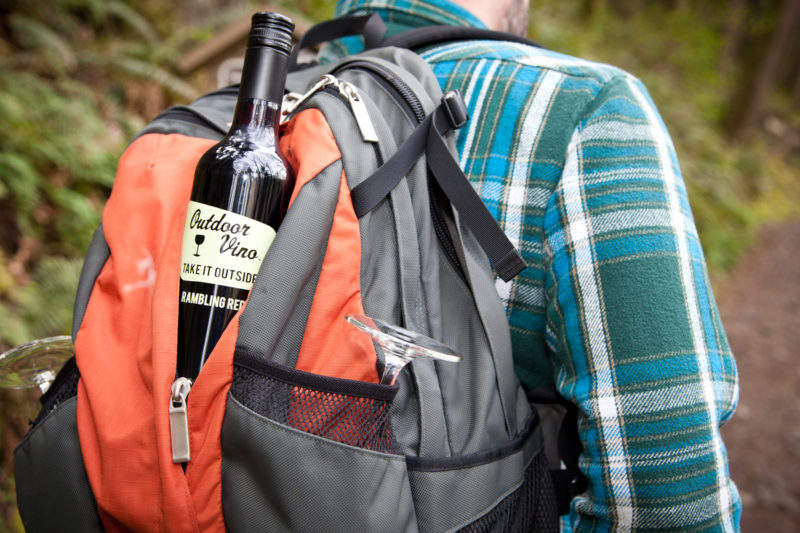 Global flexible and rigid packaging producer Amcor Rigid Plastics is to present its new PET packaging portfolio at the Unified Wine & Grape Symposium in the US at the end of the month.
At the event, which will take place between 23 and 25 January in California, Amcor will launch its new lightweight PET bottles that wine company Naked Winery is already using for its Outdoor Vino brand.
Based in Oregon, the company has launched the Outdoor brand in an attempt to encourage consumers to start enjoying wine during hikes and open-air adventures instead of only drinking in at dinner.
In order for the bottle to be carried around without being broken or the wine being compromised, Amcor designed a shatterproof and portable 750ml bottle for Naked Wines.
Spirits, wine, and beer vice president of Amcor's diversified products division, Beth Rettig, said: "Consumers are active and living on-the-go lifestyles. They are taking wine with them when they hike, hit the beach, and visit friends. Amcor's PET bottles are a lightweight and durable solution for consumers' increasing demands."
"People want to enjoy wine more casually, no longer holding it for special occasions or to simply be enjoyed with dinner," she added.
The company's PET wine bottles are compatible with twist-off aluminium closures and use a barrier coating technology that helps protect the wine from oxidising. The new product is one-sixth the weight of a traditional glass wine bottle, has a durable screw-cap and is made from BPA-free plastic. The packaging has a shelf life of up to 18 months.