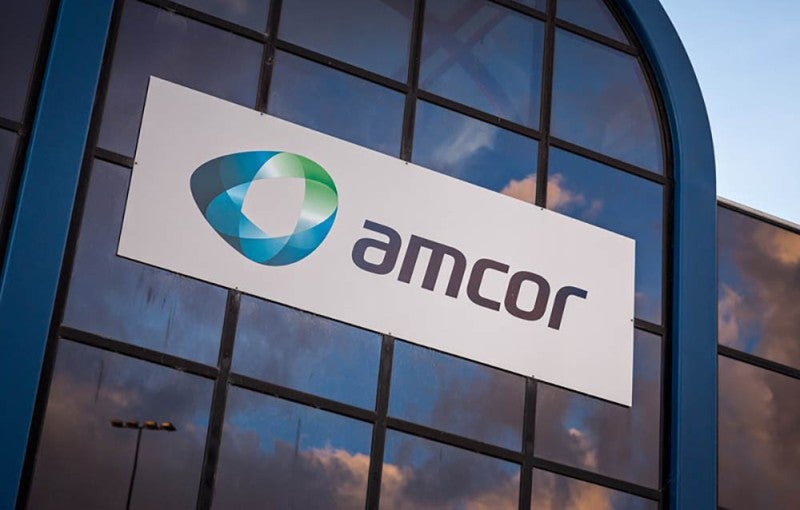 Amcor Australia & New Zealand (ANZ), a unit of Amcor has signed a memorandum of understanding (MOU) with Australia-based Licella to invest in an advanced plastic recycling facility.
Located in Melbourne, the planned facility will have annual processing capacity of 20,000t waste plastic in stage one.
The facility will leverage Licella's Cat-HTR technology.
The technology enables a circular economy for both natural polymers (biomass) and man-made polymers (plastic).
Licella Holdings chief executive officer Dr. Len Humphreys said: "We are delighted to partner with Amcor as we develop our first Australian advanced recycling facility, with our Cat-HTR technology that enables soft plastic to be repeatedly recycled into food-grade post-consumer recycled content, which is rapidly increasing in demand both locally and globally."
The facility, which is claimed to be one of the first advanced recycling facilities in Australia, will support Amcor and Licella's commitment to offer local circular economy for soft plastics in the country.
It will also expedite Amcor's goal for 30% recycled content across its portfolio by 2030.
The partners have gained approval from the Victorian Environmental Protection Agency for this stage of the project.
They plan to negotiate on final terms and arrangements, which will be subject to respective internal approvals.
Amcor Flexibles Asia Pacific president Mike Cash said: "Amcor is proud to be part of the solution, supporting the development of new technologies and creating a local circular economy for soft plastics in Australia.
"We are proud to be able to help deliver a local supply of food-grade recycled content that can enable more customers to participate in a circular economy."
Amcor ANZ and Licella have previously collaborated on a feasibility study for Licella to validate a local supply chain for food-grade recycled soft plastic.
Recently, Amcor opened an advanced manufacturing plant in Huizhou, China.