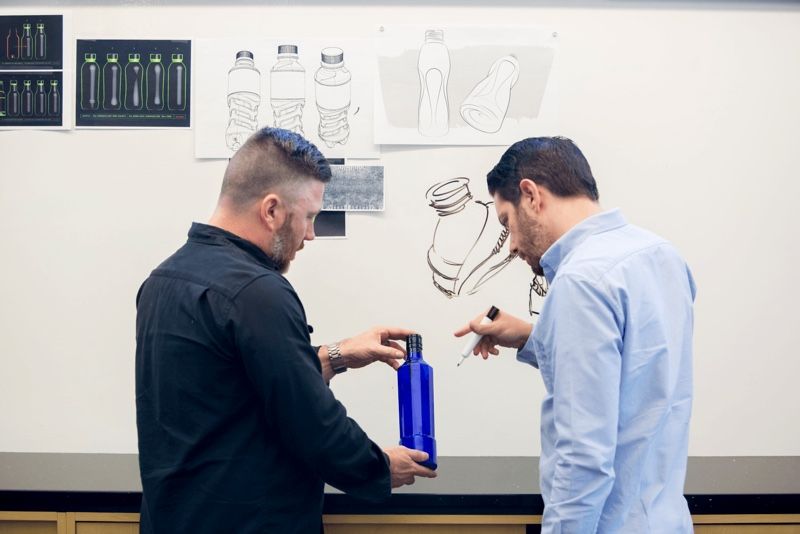 Multinational packaging company Amcor has revealed the first batch of winners for its Lift-Off seed funding initiative.
The first recipients are chemical and biomaterials company Bloom Biorenewables and advanced materials company Nfinite Nanotechnology.
The two companies will each receive a $250,000 investment and be given access to Amcor's research and development resources.
Based in Switzerland, Bloom Biorenewables has developed plant-based polyester that meets the mechanical and functional requirements for quality packaging.
The company will use its funding to expedite its growth and expansion, including the installation of technical facilities and team hirings.
Nfinite Nanotechnology is a venture-backed start-up that was developed at the University of Waterloo in Ontario, Canada.
The company aims to 'revolutionise' nanocoating to help keep products fresh while improving sustainability.
It will use Amcor's investment to strengthen its workforce and commercialise its innovations in the packaging industry.
Amcor corporate venturing and open innovation vice-president Frank Lehmann said: "Amcor is continuously reimagining what is possible for packaging and our aim is to drive sustainability through unrelenting innovation.
"These initial investments are just the start, as Amcor will continue to invest in market disruptors and ways to elevate expectations for our industry.
"We've been very impressed with what Bloom and Nfinite Nanotechnology have to offer, having risen to the top of a highly competitive field to become the first recipients of Amcor Lift-Off funding.
"Both start-ups are rooted in a culture of innovation and creativity, looking to break boundaries and disrupt the packaging industry as we know it."
Amcor launched the Lift-Off initiative in April this year with the aim of investing in innovative businesses and more sustainable packaging solutions.
The company recently made a 'customer-focused' investment in the Asia-Pacific (APAC) region by opening an innovation centre in Jiangyin, China.