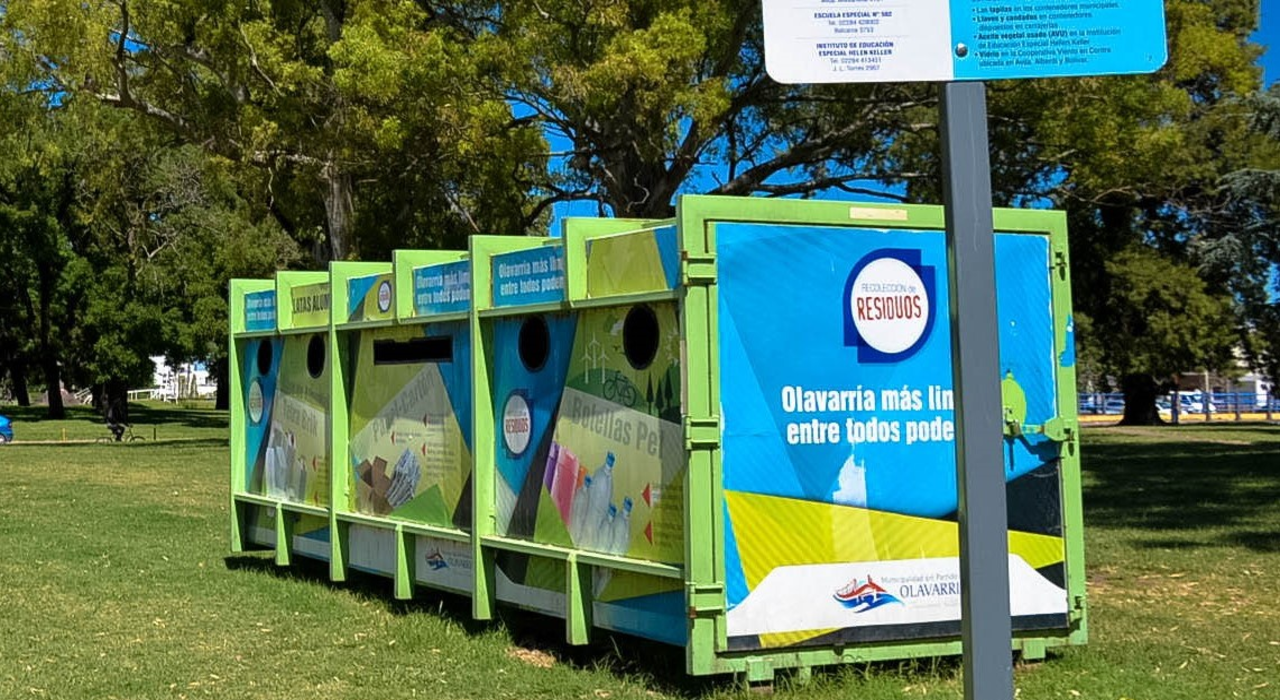 Australia-based packaging company Amcor has partnered with US-based management consulting firm McKinsey & Company (McKinsey) to develop recycling and waste management solutions for use in Latin America.
Amcor is supporting the Rethinking Recycling initiative started by McKinsey.org, a non-profit founded by McKinsey, in Buenos Aires, Argentina.
The project is in line with Amcor's 2025 Sustainability Pledge and commitment to collaborating with partners worldwide to promote better waste management and recycling infrastructure.
Amcor will help expand the initiative through its customer network of consumer-packaged goods companies, as well as helping McKinsey.org develop a city selection process for the Rethinking Recycling program.
Amcor sustainability vice-president David Clark said: "Amcor is pleased to be working with Rethinking Recycling to help deliver sustainable recycling systems that could be applied in communities globally.
"Developing recycling infrastructure is critical in building a circular system that works, and McKinsey.org's initiative will complement our existing efforts to keep waste out of the environment."
Launched in 2018, Rethinking Recycling aims to develop a model to help communities manage waste.
McKinsey.org has committed to recycling a third of the communities' waste through the initiative, which has involved working alongside 5,000 households and training more than 120 workers.
Rethinking Recycling started in Argentina with a successful pilot project in Buenos Aires' Barrio 31 district and has since begun operations in Olavarría, where McKinsey.org aims to roll out a recycling program across the whole city.
McKinsey.org programme manager Larissa Sakamoto said: "Amcor has believed in and supported our vision for a world free of waste from the very start of the Rethinking Recycling programme."