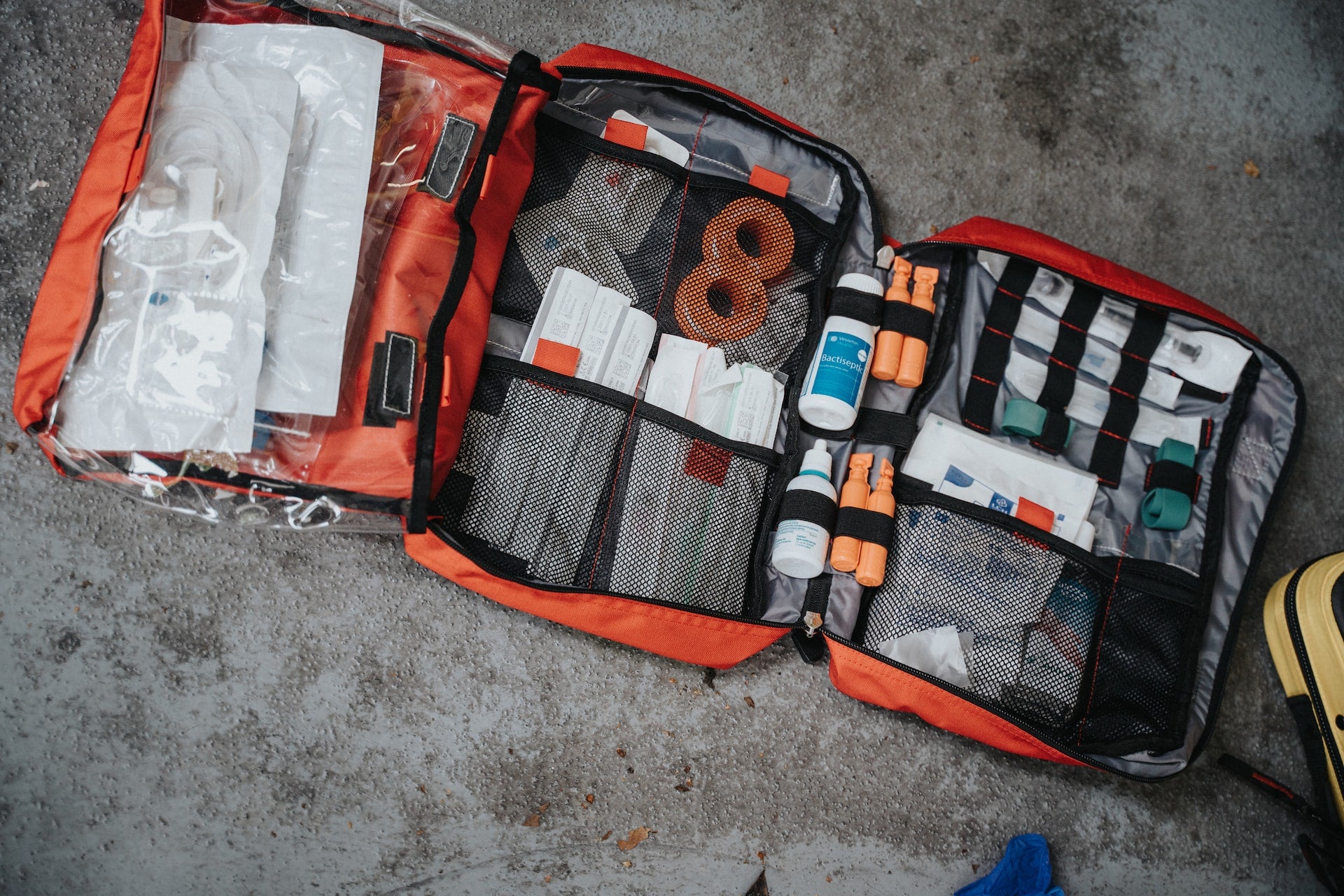 Multinational packaging company Amcor has agreed to acquire MDK, a Chinese company that provides packaging for medical devices.
Based in Shanghai, MDK supplies paper-based packaging and coating capabilities for companies in China's medical device sector.
The company reports annual sales of around $50m.
Amcor said the acquisition will strengthen its position in both China's medical device packaging market and the wider Asia-Pacific (APAC) medical packaging segment.
Following the deal, Amcor will operate four manufacturing sites in the APAC region, serving China, India, Japan and South-East Asia.
The deal is expected to close around March this year if it receives all customary regulatory approvals.
The financial terms of the transaction have not been disclosed.
Amcor CEO Ron Delia said: "As Amcor continues to sharpen its focus on higher growth priority segments, the addition of MDK will enhance our already strong healthcare platform in the Asia-Pacific region.
"MDK's talented team brings strong capabilities and a complementary product and customer portfolio.
"We look forward to working together to unlock value creation opportunities for customers in this fast-growing, high-value segment, which we believe will help us continue to deliver strong returns for our shareholders."
The acquisition of MDK comes shortly after Amcor opened its Asia-Pacific Innovation Centre in Jiangyin, China.
Last month, the company opened an advanced manufacturing plant in Huizhou, China, which will produce packaging for food and personal care products.
The plant features China's first automated packaging production line, as well as high-speed printing presses, laminators and bag-making machines.
Amcor also opened an advanced healthcare packaging facility in Singapore last year.
Amcor provides packaging solutions for various sectors, including food, beverage, pharmaceutical, medical, home and personal care.
The firm operates 220 production sites in 43 countries, employing 44,000 colleagues in total.
It reported $15bn in annual sales from its operations last year.