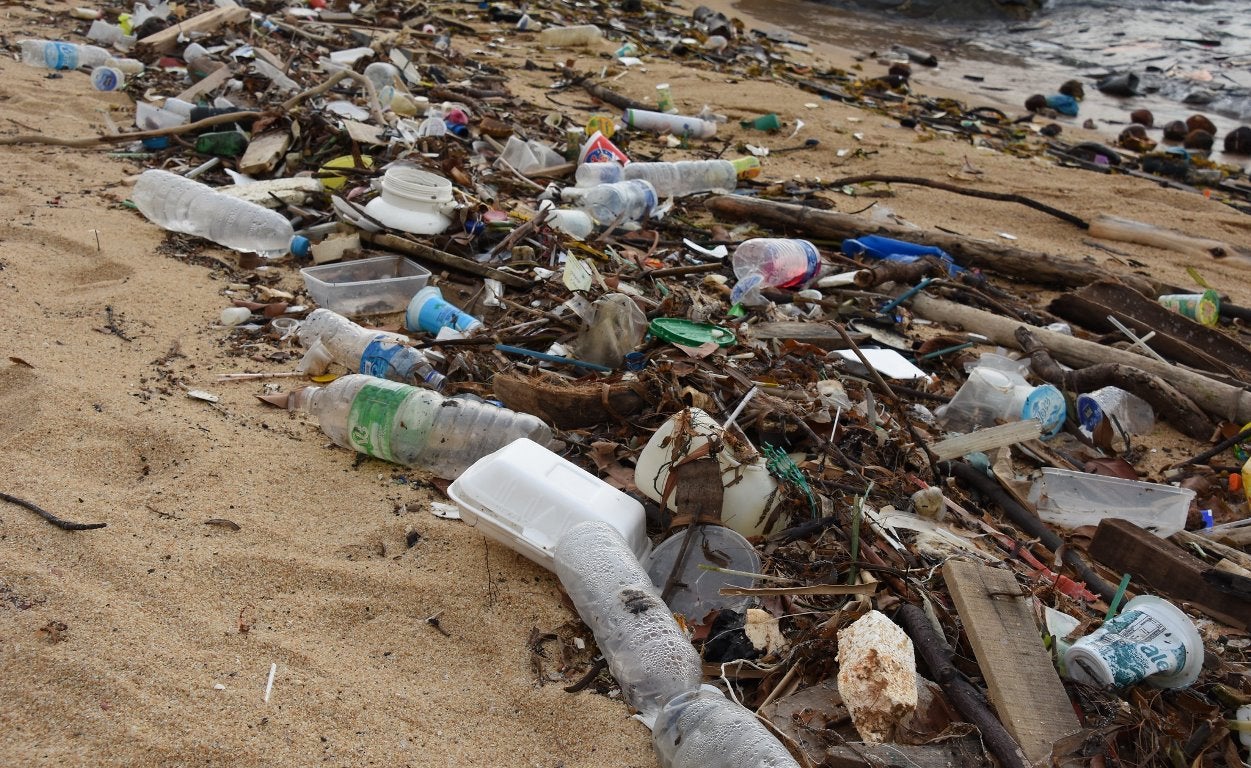 UK-based packaging company Amcor  has announced its support to a new call for a global treaty on plastic pollution.
Amcor has joined the initiative following a report titled 'The business case for a UN treaty on plastic pollution'. It is a collaboration between Boston Consulting Group , World Wildlife Foundation and Ellen MacArthur Foundation .
According to the report, the coordinated global response in the form of a UN Treaty will help governments and businesses create a level playing field across the plastic value chain.
It will encourage organisations to set goals, accelerate commitments made and progress towards waste management.
Currently, more than 11 million metric tonnes of plastic are entering into the ocean on an annual basis.
The report states that the global volume of plastic flowing the ocean is projected to increase by three folds over the next two decades.
Ellen MacArthur Foundation founder & chair of Trustees Dame Ellen MacArthur said: "Addressing the global plastic pollution crisis requires a concerted approach to create a circular economy for plastic.
"A global treaty on plastic pollution would complement and enhance existing voluntary action.
"We encourage members of the UN Environment Assembly to develop an ambitious global treaty to accelerate the transition to a circular economy for plastic, in which it never becomes waste nor pollution."
Amcor  has already committed to make all its packaging recyclable or reusable by 2025.
As part of this commitment, the company collaborated with Nestlé launched the world's first recyclable flexible retort pouch leveraging Amcor 's AmLite HeatFlex Recyclable solution late last month.
In August this year, Amcor received the Association of Plastics Recyclers' (APR) acknowledgement for its AmPrima PE Plus recycle-ready solution with heat-resistance.
In June this year, Amcor  enhanced its sustainability commitment towards removal of plastic waste from the environment by joining World Wildlife Fund-led activation hub named as ReSource.