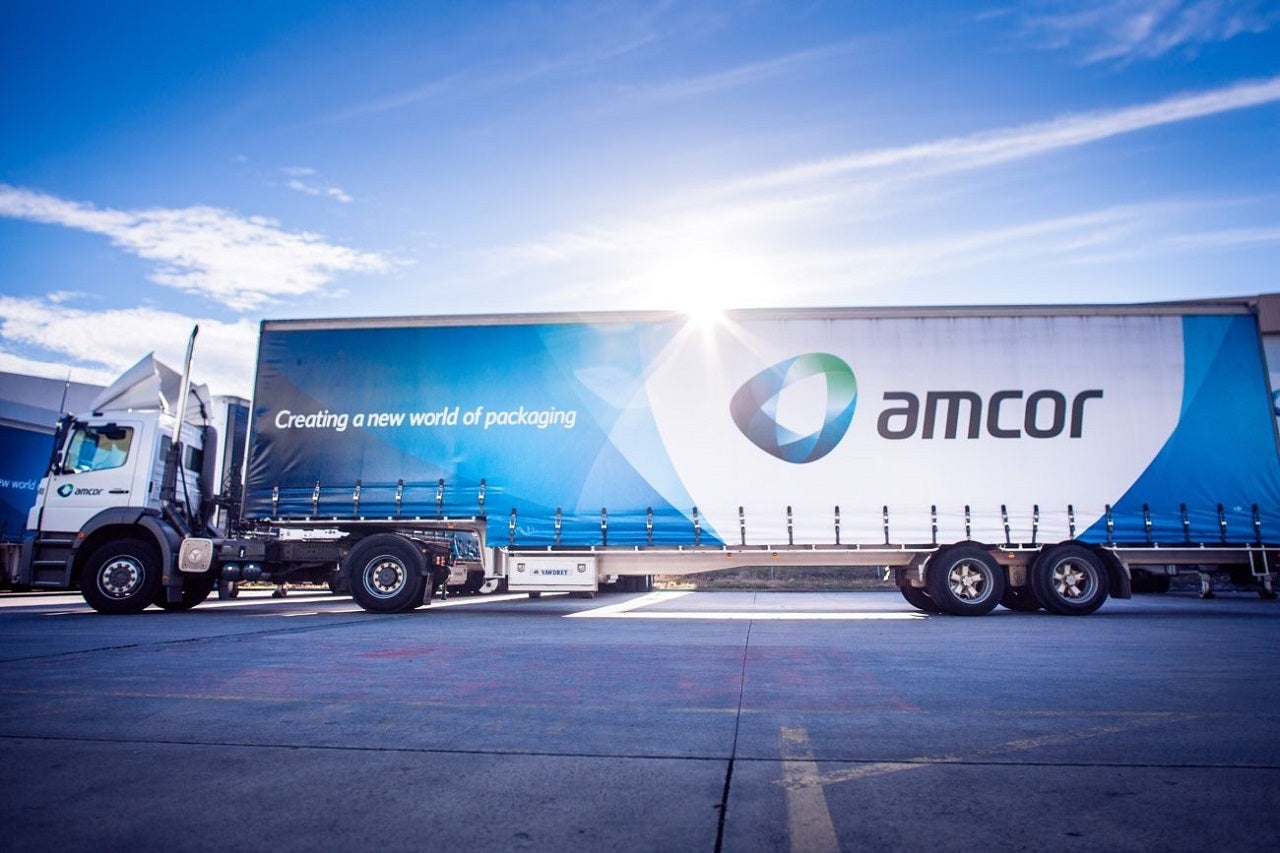 Packaging company Amcor has developed the world's first recyclable flexible retort pouch for consumer products following several years of research and investment.
With the new barrier technology, high-performance packaging for products such as ready-meals, pre-cooked soups, baby foods, and wet pet food can be recycled.
Amcor noted that this is expected to further enhance the environmental footprint of packaging up to 60%.
The flexible retort pouch makes use of Amcor's AmLite HeatFlex Recyclable solution.
It can be used in various retort applications where long shelf life products require high-barrier, high-heat resistant packaging.
Amcor chief commercial officer Peter Konieczny said: "The technology to solve the problem of retort recyclability simply did not exist.
"Amcor's innovation represents a breakthrough for brand owners looking to reach their sustainability ambitions. Brands will be able to stand out and meet consumers' growing demand for more sustainable products by replacing older formats with the latest in cutting-edge packaging technology."
Flexible retort packaging serves as an alternative to metal cans and is capable of improving the carbon footprint of several consumer products.
The lightweight packaging eases transportation and minimises food waste. cyclos-HTP independently certified the new pouch, which is confirmed to be recyclable.
The packaging fits collection systems in Germany, Austria, Italy, Norway and the Netherlands, with the list of countries expected to grow.
Amcor's new retort pouch can withstand heat-sterilisation, blocks oxygen and bacteria, keeps food safe without refrigeration and ensures a long shelf life.
The company aims to have all of its packaging to be recyclable or reusable by 2025.