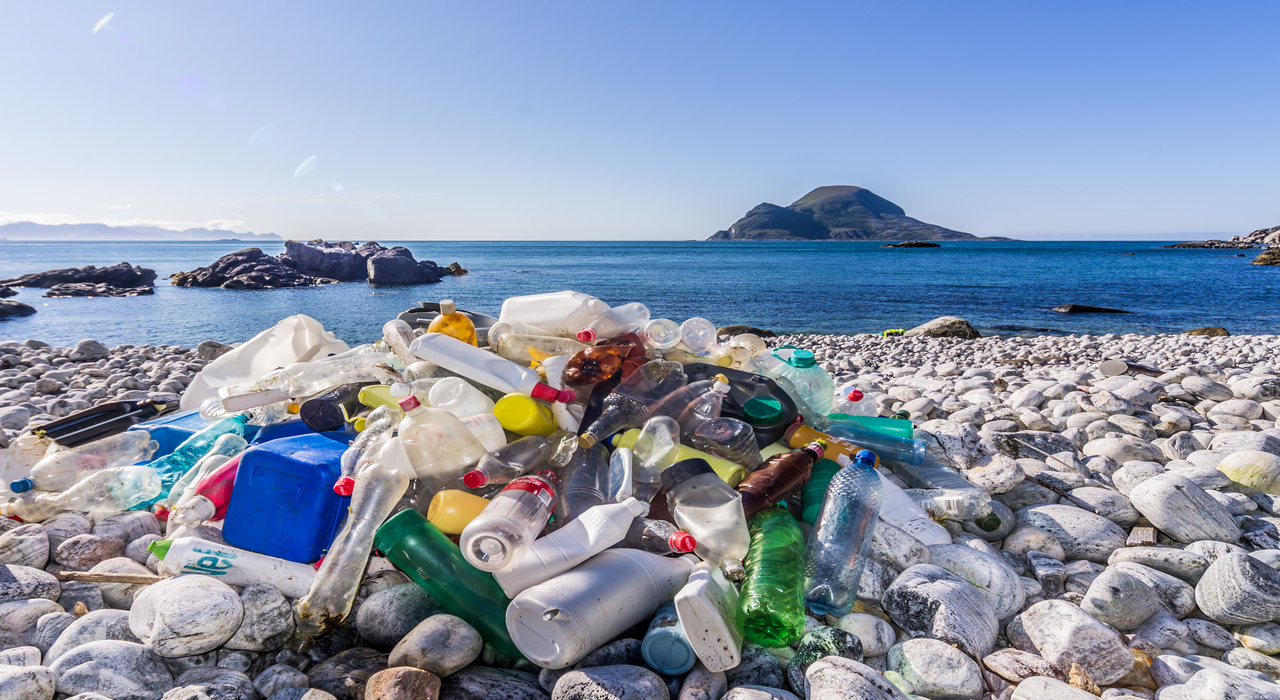 AMP Robotics has partnered with consumer beverage giant Keurig Dr Pepper (KDP) to bring artificial intelligence (AI) to sorting process at recycling plants.
The partnership is part of AMP's efforts to expand its AI capabilities to increase recycling rates.
As part of this, the company is collaborating with consumer-packaged goods (CPG) companies to increase the rate of recovering recyclable materials.
Under this initiative, AMP and KDP partnered to guide the former's AI-powered robotics systems to correctly identify and sort K-Cup pods in recycling facilities.
Keurig Dr Pepper chief sustainability officer Monique Oxender said: "Our move to recyclable plastic is a critical first step, but to make greater strides toward circularity, we need to improve acceptance and sortation so we can more readily incorporate recycled plastic back into our products and packaging.
"Recycling systems in the US are diverse, and we need technology and infrastructure upgrades to improve the quality and quantity of recycled plastic available."
In line with its commitment to continuously innovate AI capabilities, AMP has also opened a new 40,000ft2 test facility in Colorado, US.
The facility will help the company's expanded applications of technology to increase the feedstock of recycled content for CPGs and container producers.
Additionally, the facility will help in developing new and economical ways to recycle materials.
AMP's robotics systems differentiate objects in the waste stream based on their colour, size, shape, opacity and brand.
AMP Robotics business development director Rob Writz said: "Intelligent plastics sortation, powered by AI, robotics, and advanced data analytics, can have cross-value chain impact and direct benefits to plastic waste generators, sorting facilities, recyclers, and consumer packaged goods companies.
"AI-guided sortation ensures a higher-quality end product that isn't contaminated by other materials, and a larger volume of recycled material.
"Collaboration across the recycling value chain will turn product and packaging waste back into the inputs for future manufacturing while growing and strengthening our recycling system."