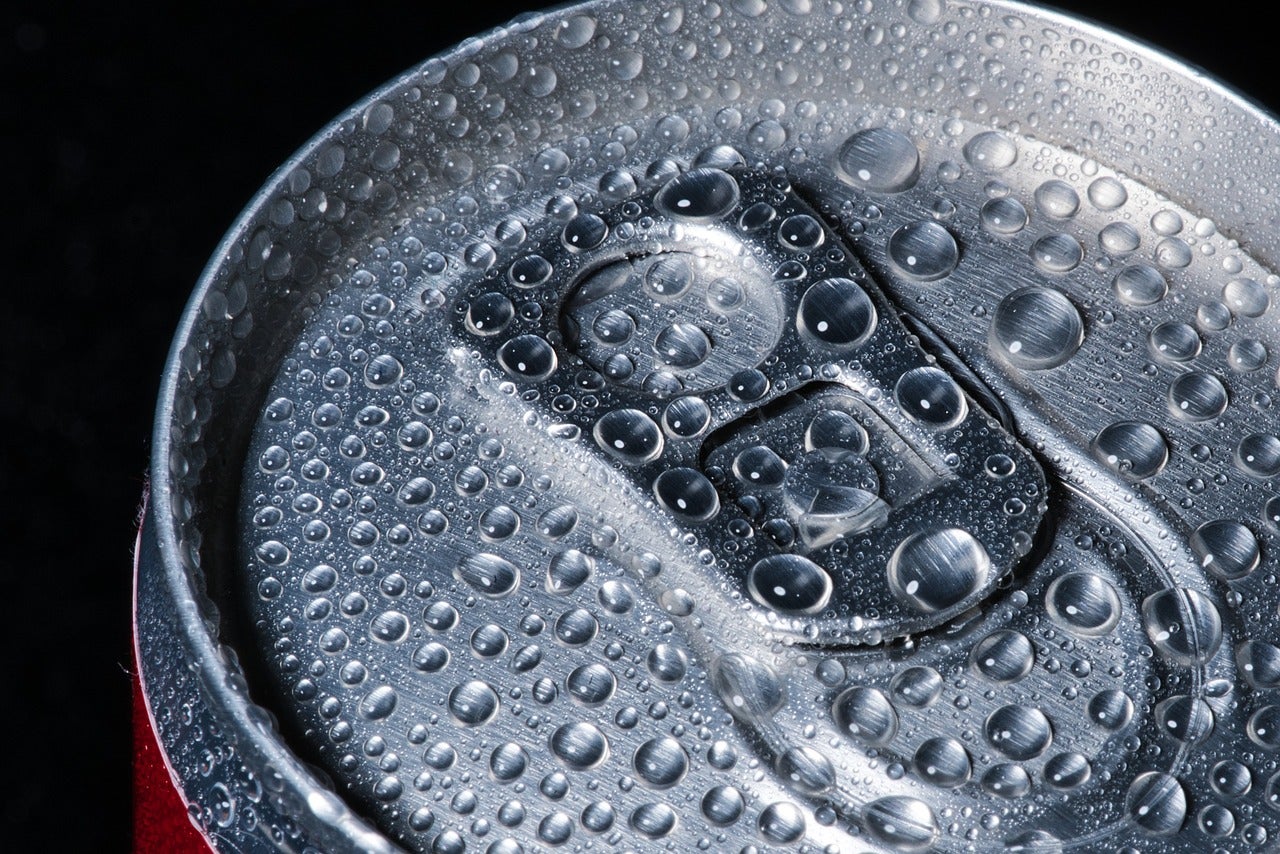 Ardagh Metal Packaging North America (AMP – NA), a subsidiary of Ardagh Group, has launched a 19.2oz beverage can designed for beverage brand customers.
To address growing demand in the single-serve channel, the new can allows customers to choose a size between the more traditional sizes of 16oz and 24oz.
Ardagh Metal Packaging said the packaging will help brands expand in categories such as beer, ciders, hard seltzers and water.
The company will produce the 19.2oz beverage can at its new manufacturing facility in Huron, Ohio. It will be rolled out by the end of the first quarter of this year.
Customers are increasingly looking for sustainable beverage cans, which has created growth opportunities for cans across beverage categories.
In addition to their recyclability, beverage cans have one of the highest recycled content rates.
They can also help businesses meet their customer objectives by allowing their filling, distribution and retail display economics to be customised.
AMP – NA CEO Claude Marbach said: "This is also a clear indication of AMP's commitment to customers.
"We're enabling brands to further differentiate their product on retail shelves by choosing from a wide array of sizes, graphics and tab and end options.
"This new 19.2oz (568ml) size is indicative of this commitment, where AMP serves as a one-stop partner in enabling our customers to achieve their brand and bottom-line targets."
Ardagh Metal Packaging supplies sustainable beverage cans worldwide, operating 24 production facilities in nine countries.
The company employs more than 5,000 colleagues and reports annual sales of around $4.1bn.
The US Environmental Protection Agency (EPA) recently awarded ENERGY STAR plant certification to AGP – NA's facility in Madera, California.
The facility meets the EPA's energy efficiency performance levels and is claimed to be in the top 25% of similar facilities across the US for energy efficiency.