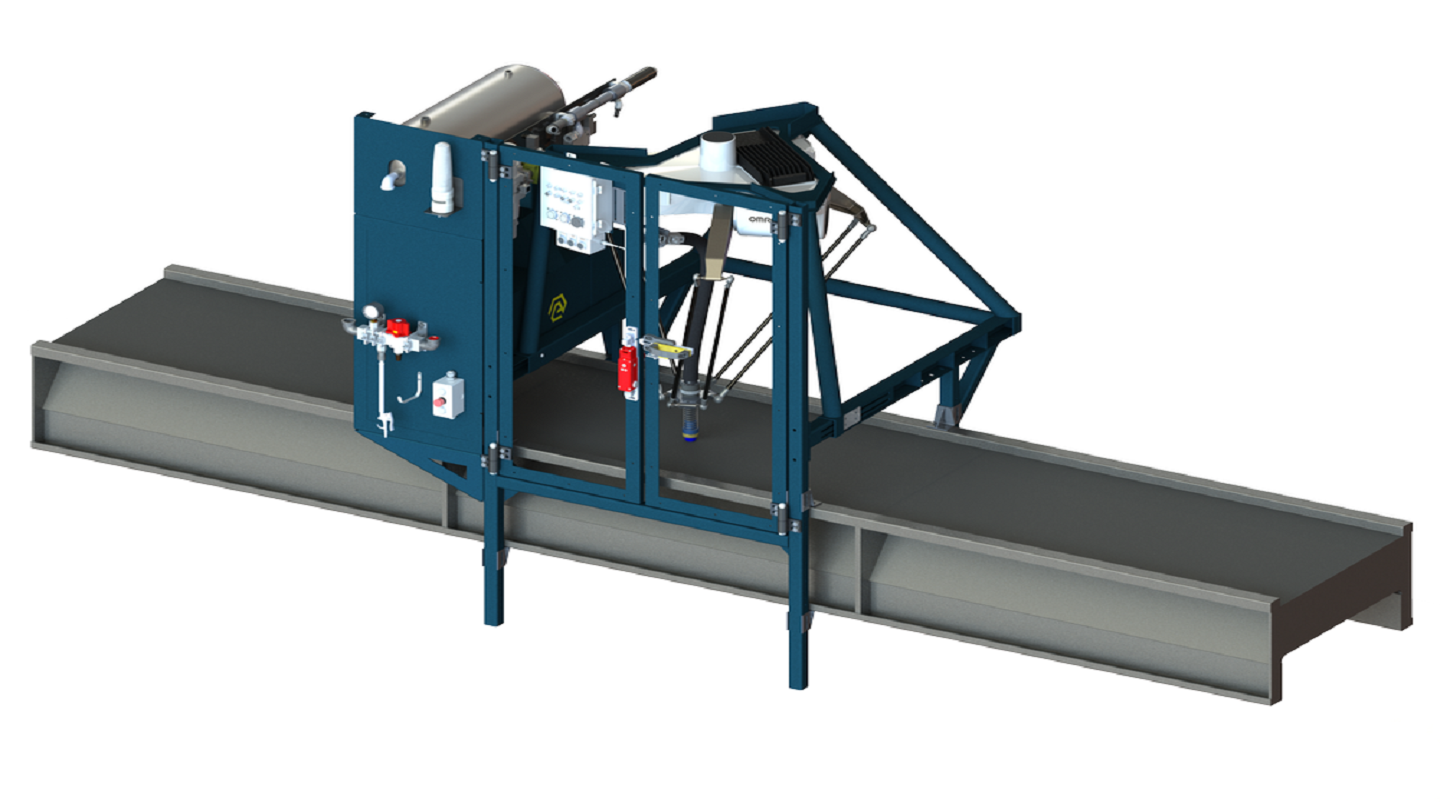 US-based robotics company AMP Robotics (AMP) has launched a new robotic sortation solution that will expand its AI expertise and robot technology to more facility locations.
Dubbed AMP Cortex-C, the new solution is a compact version of the company's artificial intelligence (AI)-guided robotics system.
The new system features AMP's robotic technology and AI for object recognition along with patented control software that is similar to AMP Cortex units.
Since the Cortex-C occupies a small space, it can fit into additional locations to expand sortation points and material recovery within AMP's facilities.
The solution is compatible with a range of conveyor belt sizes, angles, and configurations, with no requirement for retrofitting.
Cortex-C shares parts and components with the standard Cortex system and is supported by AMP's dedicated service and support teams.
According to AMP, the new solution will offer a consistent and reliable sortation solution for material-recovery facilities and plastic-reclamation facilities that have space constraints.
AMP founder and CEO Matanya Horowitz said: "As demand for automation in the waste industry continues to grow, we've expanded our capabilities to provide customers with solutions for both new and existing recycling facilities alike".
In addition to the launch of Cortex-C, AMP has launched its new AI Advanced Targeting algorithms machine to scale recovery performance and reliability.
These algorithms leverage machine learning to determine the best grip area for each item its advanced system identifies.
The algorithms will be available for use on all Cortex and Cortex-C units.
AMP technology solutions group's general manager Jeremy Neigher said: "The expertise we've built in recycling technology has enabled us to expand where and what we can sort so we can bring the benefits of AI-driven automation to more locations in more facilities."
In November last year, AMP opened its new corporate headquarters in Louisville, Colorado.