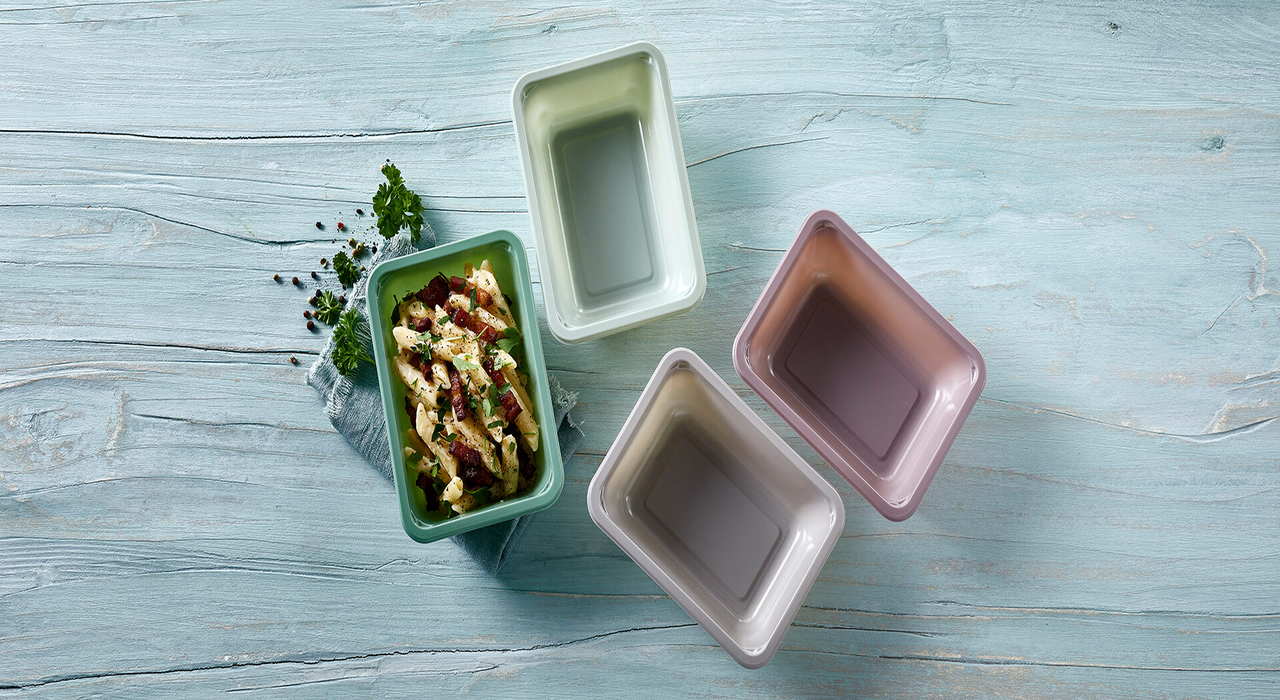 Private investment firm A.P. Møller Holding has agreed to acquire sustainable food packaging firm Faerch in a €1.9bn deal.
The company is being purchased from funds managed by Advent International.
Headquartered in Holstebro, Denmark, Faerch manufacturers packaging solutions for various sector including Ready Meals, Protein, Food-to-Go and Dairy.
The pan-European manufacturer promotes circular solutions by making its products using up to 100% post-consumer recycled content.
Additionally, Faerch operates as an integrated recycler.
AP Moller Holding CEO Robert Uggla said: "Today, a lot of plastics and other forms of waste end up in nature, landfills and incinerators, with far-reaching environmental implications.
"We would like to contribute to the critical societal development of a circular system of waste, with the same material being used and re-used in an endless number of manufacturing cycles.
"Faerch has demonstrated that it offers a compelling, sustainable solution, by developing food packaging products with a high degree of post-consumer recycled content."
The deal is subject to approval by the relevant competition authorities.
It is also dependent on the completion of Faerch's acquisition of the Sirap food packaging business in Italy, Poland and Spain.
Faerch Group CEO Lars Gade Hansen said: "Being part of the A.P. Moller Group with its outstanding family heritage, its long-term investment perspective and international network brings about many advantages and opportunities for Faerch."
Faerch Group operates 12 production sites in Denmark, Great Britain, France, Spain, the Czech Republic, and the Netherlands with more than 1,400 people.