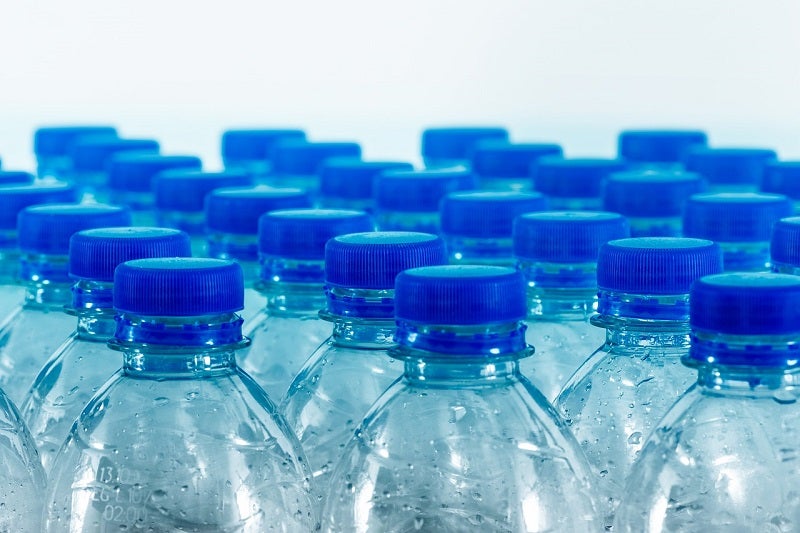 The Association of Plastic Recyclers (APR) in the US has urged California Governor Gavin Newsom to sign the 'Recycling: Plastic Containers: Minimum Recycled Content and Labeling' bill.
Introduced in February by California Assembly democrat Philip Ting, the bottle recycling bill AB 792 would require 100% post-consumer recycled plastic to be used in beverage containers by 2035.
According to the bill, beverage containers would be subject to phased-in recycled plastic mandates, leading to a 100% recycled plastic requirement for each container.
APR president and CEO Steve Alexander said: "APR supports recycled content in all PET applications, including PET CRV containers.  Recent amendments reflect the critical necessity to base any content requirement levels on pertinent potential supply data.
"We believe AB 792 has set realistic goals and that it will improve and strengthen recycled PET markets in California.
"APR looks forward to working with the legislature and the administration to improve the state's collection infrastructure.  Further, APR will be advocating for investment in recycling infrastructure, which will ensure the long-term goals of the state can be met."
The international trade association noted that the signing of the AB 792 bill will have a significant impact on addressing the plastic recycling issue in the state.
The advocacy team of APR in California has worked towards gathering awareness among the members of the state legislature throughout the legislative process to ensure they have all necessary information so that the bill contains realistic recycling goals.
APR represents more than 90% of the post-consumer plastic recycling capacity in North America. The organisation believes that the bill achieves these goals.