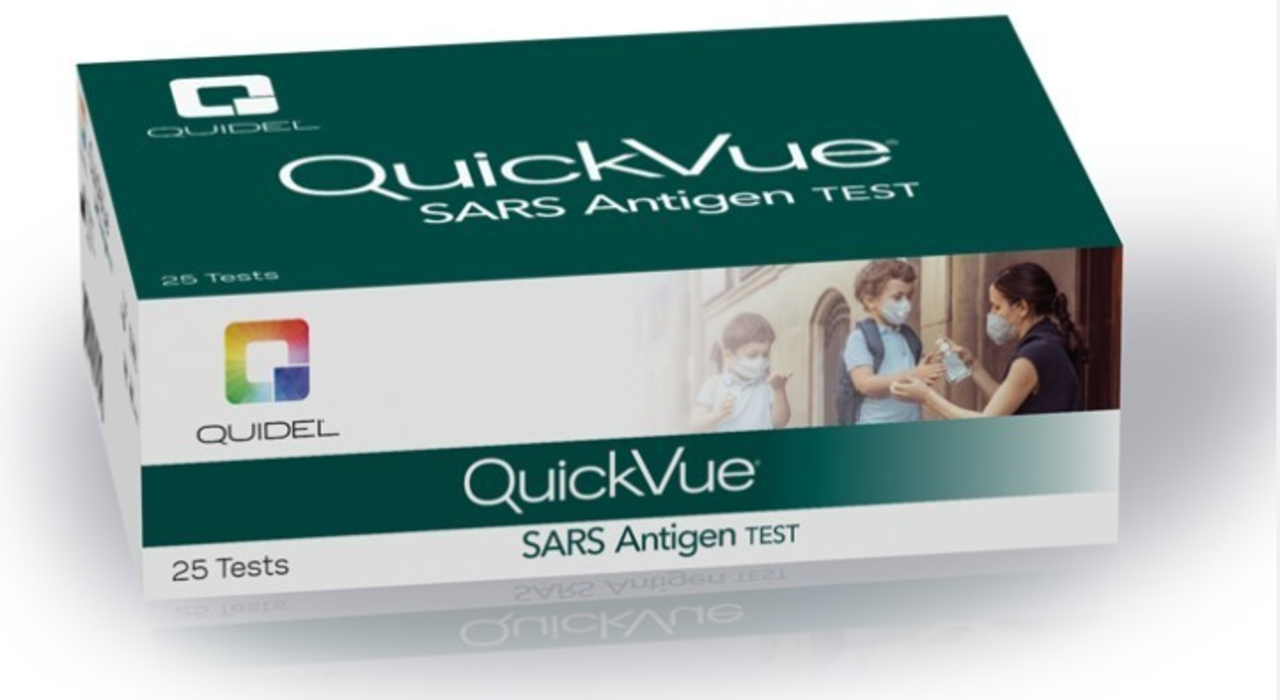 Consumer packaging solution provider Aptar has partnered with Quidel Corporation to provide its Activ-Film technology for the latter's diagnostic tool.
The technology will be used to safeguard Quidel's QuickVue SARS Antigen test for Covid-19.
Activ-Film leverages Aptar's proprietary 3-Phase Activ-Polymer technology, which is currently used to safeguard a range of electrochemical, lateral flow and molecular diagnostic test kits.
Aptar president and CEO Stephan Tanda said: "We are pleased to partner with Quidel Corporation on this critical diagnostic tool and help bring the QuickVue SARS Antigen test to the market.
"Our material science Activ-Film technology protects the test strips, helping to provide quick, reliable results. We will continue to live up to our purpose and responsibility to society by providing solutions that protect critical Covid-19 diagnostic kits, along with dispensing solutions for medicines and consumer products needed by millions of people each day."
Diagnostic healthcare solutions manufacturer Quidel developed the QuickVue SARS Antigen test as a visually read point-of-care rapid antigen test.
Recently, the test received Emergency Use Authorisation (EUA) from the US Food and Drug Administration (FDA). It delivers test results in ten minutes and requires no supplemental instrumentation.
According to Quidel, the tool provides "expanded access to affordable and accurate Covid-19 testing".
Headquartered in Crystal Lake, Illinois, Aptar designs and manufactures a wide range of drug delivery, consumer product dispensing and active material solutions.