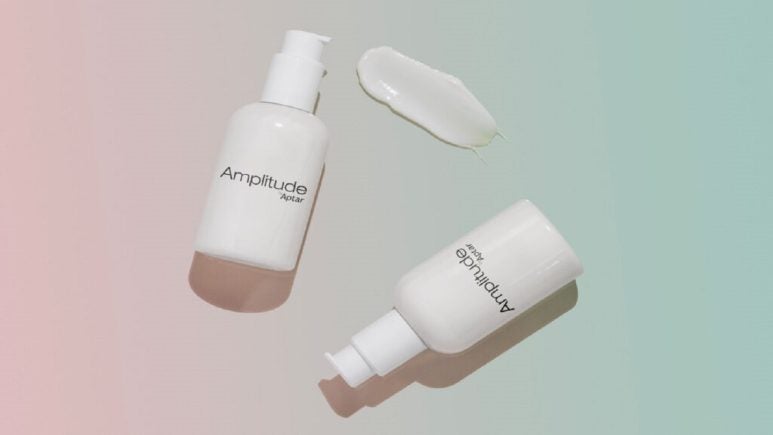 Aptar Beauty, a business of consumer packaging parent company Aptar, has introduced a new premium treatment pump intended for beauty brands.
Dubbed Amplitude, the new system is suitable for premium treatment products with added skincare benefits. Suncream and haircare options are also available.
Available in either a 250 or 500miceolitre dose, the treatment pump is designed for beauty brands that seek to offer a more generous dosage with an improved experience.
Amplitude's priming action of viscous formulas enable a soft actuation for an enhanced consumer experience while its twist-to-lock actuator removes the need for an over-cap.
The pump is also claimed to align with skinification and premiumisation trends in the beauty market.
Aptar North America Beauty president Laura Estebanez said: "Premium brands in North America have long needed a regional solution for their treatment products.
"With Amplitude, we are offering a locally produced dispensing solution for a fast time to market. Its high-end aesthetics are aligned with prestige products, designed for an elevated look and feel."
Aptar Beauty's Amplitude is produced locally in North America to ensure faster lead times in case of sudden strong market demand.
The company's strategic investments at its production plant in Eatontown, New Jersey help to facilitate an increased production rate and enhanced efficiency.
Furthermore, the facility is capable of producing a high amount of Amplitude dispensing systems. The facility could support global launches.
In November last year, Aptar Food + Beverage, a part of the Aptar group, partnered with Mexican edible oil brand Nutrioli to develop an oil dispensing solution.