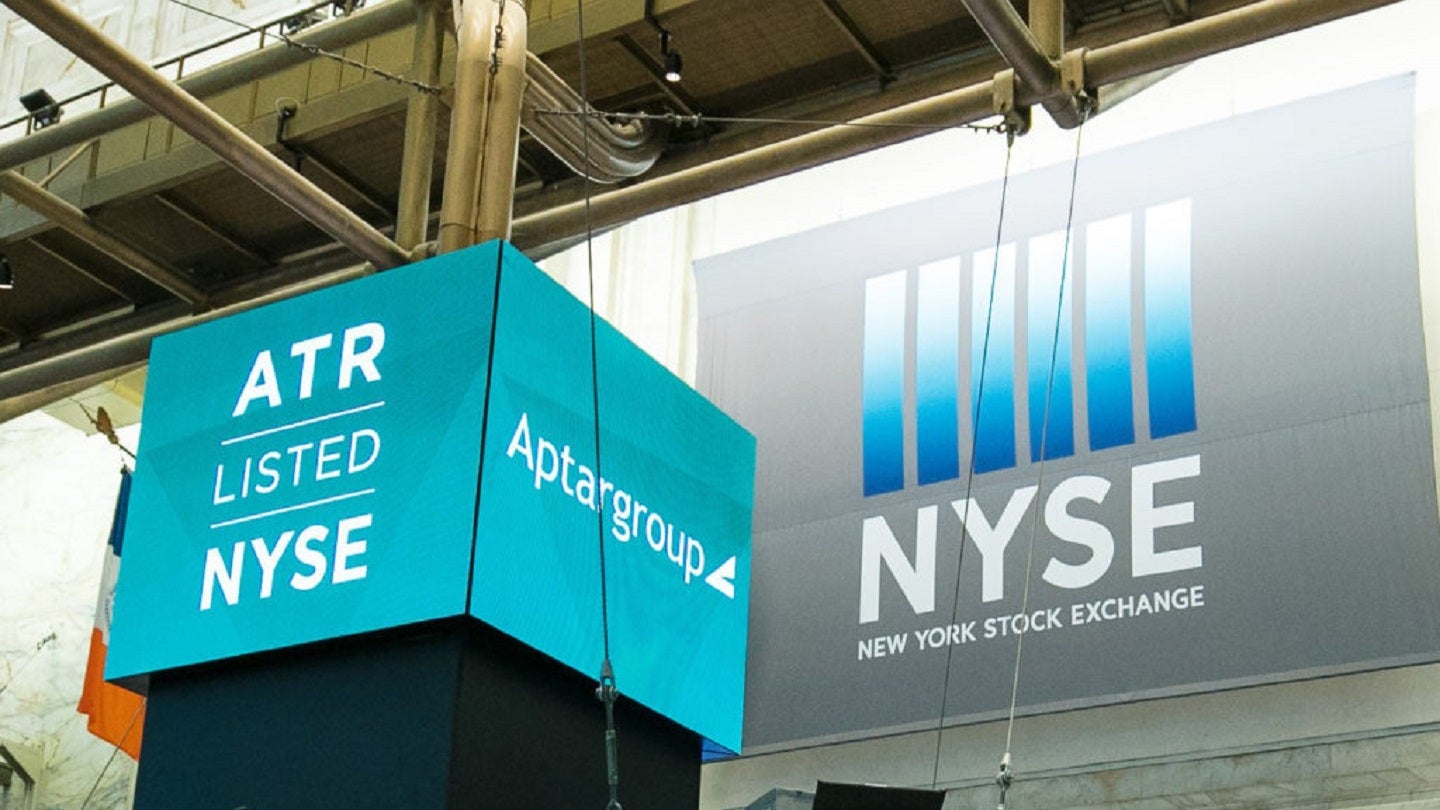 US-based packaging provider Aptar has registered $3.3bn in sales for fiscal 2022 (FY22), up by 3% on a reported basis from fiscal 2021 (FY21).
In the 12 months to 31 December, the company saw its core sales increase by 9%.
Aptar's reported net income declined by 2% to $239m and its reported earnings per share (EPS) dropped by 1% to $3.59 in the year, while its adjusted EPS rose by 5% to $3.79.
Its adjusted earnings before interest, tax, depreciation and amortisation (EBITDA) increased by 2% to $617m during the year.
In the fourth quarter (Q4) of FY22, Aptar reported that its sales fell by 2%, while its net income was $59m, up by 2% from the same period of FY21.
Driven by strong volume growth in pharma, beauty and other segments, the company's core sales rose by 4% in Q4 2022.
During the quarter ending on 31 December, Aptar's reported EPS grew by 5% to $0.89 from $0.85 in Q4 FY21.
Its adjusted EPS also increased by 5% to $0.92 in this quarter.
Aptar president and CEO Stephan Tanda said: "We finished the year with a solid quarter due to strong volume growth in our consumer healthcare and prescription divisions.
"Our beauty dispensing solutions, especially for prestige fragrance and skincare also had good volume growth for the quarter.
"Our efforts and commitment to being a sustainable company and good corporate citizen continue to be recognised.
"Lastly, we again achieved the EcoVadis Platinum level rating in recognition of our sustainability efforts.
"I am proud of the Aptar team, the continued progress we have made in 2022 and the opportunities we have created for 2023 and beyond."
In December last year, Aptar announced plans to realign two of its business reporting segments as part of efforts to streamline its operations.