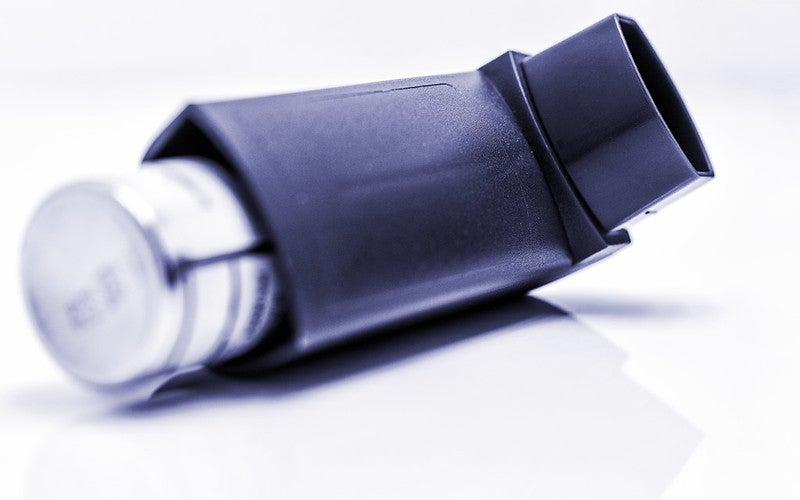 Consumer dispensing and drug delivery solutions provider AptarGroup and digital respiratory therapeutics company Sonmol have entered a partnership to develop digital therapies and services platform for respiratory diseases.
Under the partnership, Aptar Pharma and Sonmol will initially emphasise on combining connected drug delivery devices and the digital platform for asthma and chronic obstructive pulmonary disease (COPD).
This initiative will enhance Aptar's Asia digital health operation. It will bring together Aptar Pharma's expertise in connected drug delivery device development, innovation and quality manufacturing, and Sonmol's connected devices, data platform and patient management services.
Aptar president and CEO Stephan Tanda said: "We are pleased to partner with Sonmol to improve health outcomes by combining Aptar's breadth of regulatory experience, quality focus and connected drug delivery device innovations with Sonmol's patient adherence platform."
This partnership will also expand Sonmol's platform services to enable remote patient monitoring, improves patient and physician interactions and improve health outcomes.
Sonmol CEO Added Luffy Lv said: "Collaborating with Aptar will help us expand and speed up clinical application and commercialization of Sonmol's innovative products. I look forward to more in-depth and innovative exploration and collaboration between Aptar and Sonmol in the field of drug and disease digital management in China and worldwide."
Additionally, Aptar Pharma and Sonmol will develop an ecosystem of connected healthcare devices and services for China and other markets.
They will also collaborate on device development and manufacturing for local and global markets. Sonmol will also focus on data and software development for China.
Besides the partnership, Aptar Pharma has made a strategic equity investment in Sonmol during their latest round of funding.
Last month, Aptar Food and Beverage, a part of AptarGroup, has unveiled an anti-pathogenic packaging solution InvisiShield platform to protect fresh-cut produce.