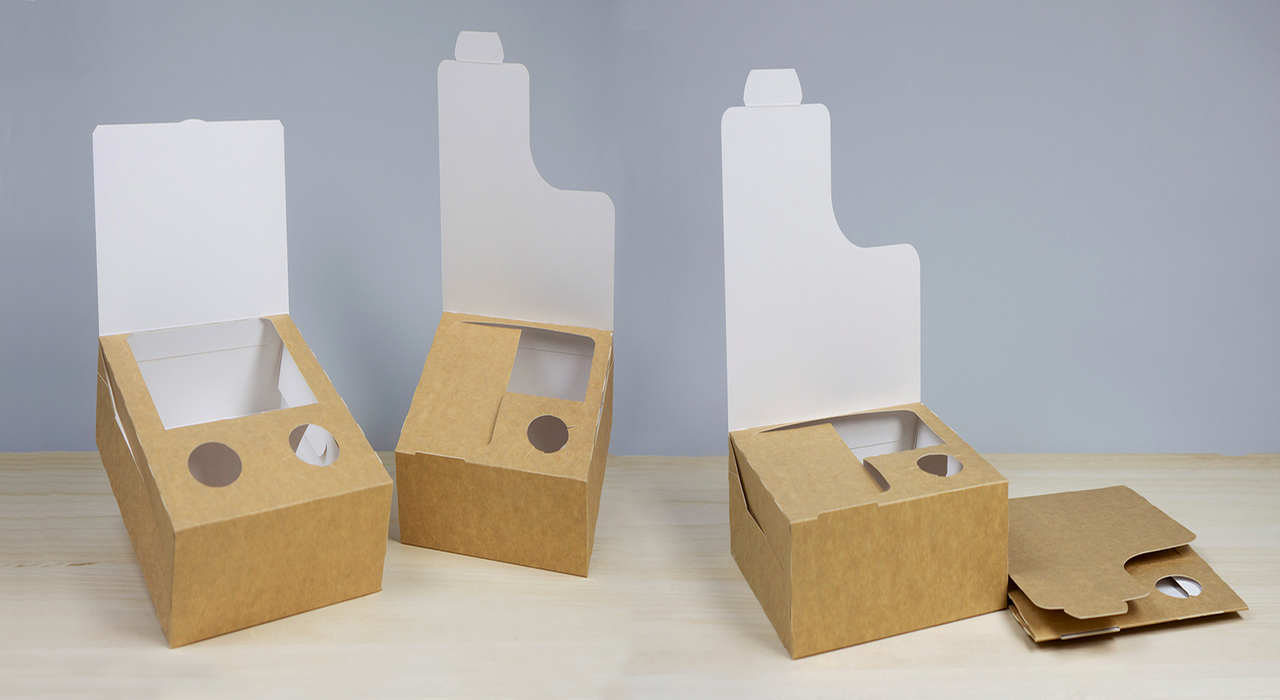 AR Packaging has introduced new carton-based sustainable packaging to meet the demand for home deliveries and takeaway requirements.
The company developed two different snack boxes that are suitable for various applications including food and beverages.
The new boxes also minimise the use of plastic-based packaging.
AR Packaging foodservice sales director Yoann Bouvet said: "Snack boxes is one example of our many solutions tailored for the takeaway and home delivery segment.
"We also develop customer-specific packaging to meet unique requirements for product protection, branding or distribution.
"Even if home deliveries are now more relevant than ever before, the need for packaging dedicated to take away and delivery will continue to grow also after Covid-19 and AR Packaging has additional solutions in the pipeline to be launched within short."
The demand for takeaway and home delivery has significantly increased during the pandemic due to social distancing guidelines and governmental restrictions on restaurants.
Headquartered in Lund, Sweden, AR Packaging has 5,500 employees and 29 factories in 13 countries.
Last month, AR Packaging announced the completion of the acquisition of healthcare packaging company Kroha following the customary closing conditions and local regulatory approvals.
The company also developed more than ten fibre-based tray concepts for chilled and frozen foods that are designed to run on existing packaging systems.