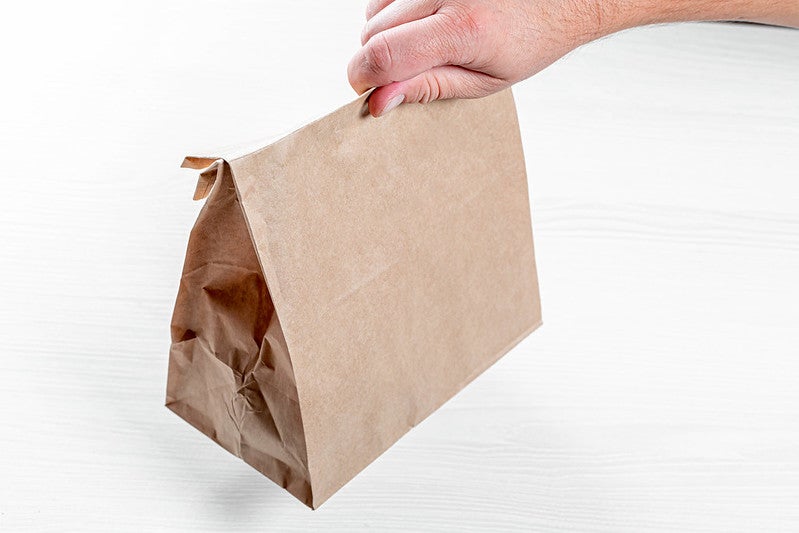 Swedish firm AR Packaging has expanded its portfolio through the acquisition of Switzerland-based company K+D and advanced carton folding solutions provider rlc Packaging.
As part of its strategy, the company is expanding its business in selected segments.
AR has bought all outstanding shares in K+D and has signed an agreement to buy rlc Packaging. The company will also acquire a significant share in BSC Drukarnia.
The acquisitions will strengthen the company's position in the healthcare, pharmaceuticals and beauty segments.
AR Packaging president and CEO Harald Schulz said: "We are excited to welcome these companies, which are a good fit for our group's growth strategy.
"Together with our existing activities, it will put AR Packaging at a top-three position in Europe in the healthcare, pharma and beauty segments, served by 11 plants in six countries.
"The customers of K+D and, following completion, rlc will benefit from our group's unique product portfolio, including multi-substrate packaging."
Specialising in pharmaceutical and cosmetics packaging, K+D provides GMP-compliant and counterfeit-proof carton board solutions.
With approximately 1,500 employees, rlc Packaging operates four production facilities in Germany and one in Switzerland. The company holds a significant share in Poland's BSC Drukarnia Opakowań.
rlc Packaging managing partners Hans-Christian and Stephan Bestehorn said: "As a family business in its fifth generation, we have always focused on sustainable and long-term perspectives for our employees and a reliable relationship with our customers."
The deal with rlc Packaging is subject to customary closing conditions and other local regulatory approvals.
The two companies have not disclosed financial terms of the deal yet.