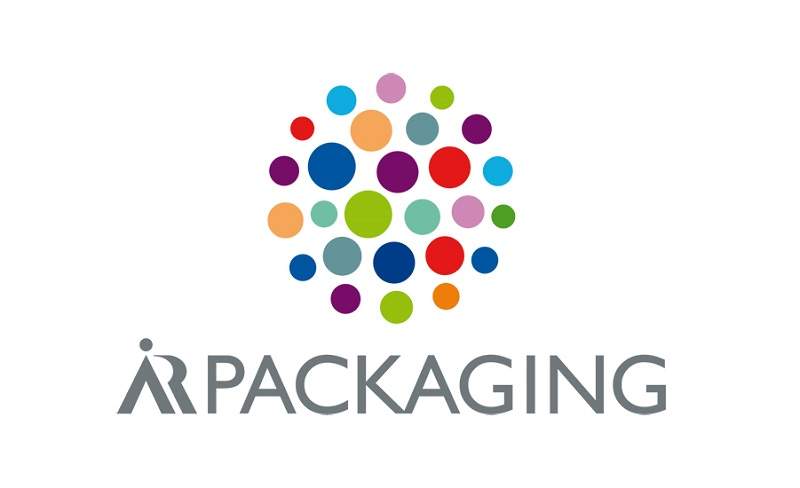 Swedish folding carton and flexible packaging company AR Packaging has introduced a range of fully-repulpable paper cups that will be available for purchase in the UK and Russia.
The Scandinavian firm specialises in paper-based containers for drinks, food, frozen foods, ice cream, liquids and microwavable snacks. The products, which are designed to resist temperatures ranging from 0°C to 200°C, suit fast food and barbeque, and home freezing and reheating.
AR Packaging used an industrial cup-forming technology and designed the product with a particular focus on sealing consistency, efficiency and barrier performance, while maintaining the cup's repulping properties.
AR Packaging said in a statement: "Together with our barrier experts, we now transfer this know-how into our food, food service and beverage segments to individually adjust the barrier performance to specific product demands."
Alongside the new repulpable paper cups, the company also recently launched Boardio Eco, an eco-optimised carton packaging system that protects demanding products for customers.
This product eliminates the need for and inner bag for consumer convenience; it also has a reclosable opening that facilitates the package's easy-to-scoop and pour functions.
According to AR Packaging, Boardio is particularly suitable for protecting sensitive food that can be branded with a green image, such as powders.
Boardio can also protect a product's content from microleakage; its inner membrane comes in two forms, BoardLid (oxygen barrier) and Push-n-Pull (moisture barrier).