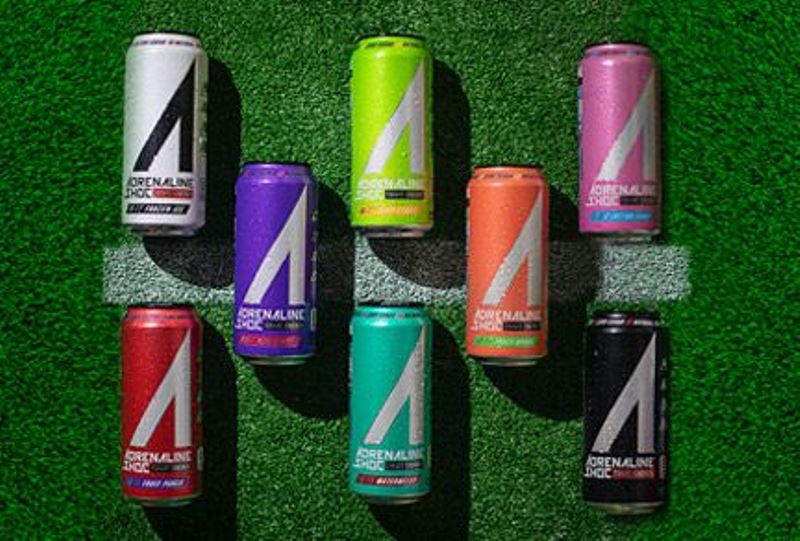 Energy drinks manufacturer A SHOC has launched new performance energy drinks leveraging glass and products manufacturer Ardagh's cans.
The new proprietary natural energy blend of green coffee beans, yerba mate, coffee fruit extract and guarana are packaged in Ardagh 16oz cans.
Adrenaline Shoc Co-Founder Scot DeLorme said: "Cans take the top spot in these statistics and completes the narrative for A SHOC as a beverage that's good for you and the environment.
"Cans have actually been the preferred package for the energy drink business for decades and remains our choice for showcasing our brand."
Customers can purchase the same at national grocery and convenience stores across the US, including 7-11, Kroger, Walgreens, CVS, and, Target in the coming months.
A SHOC selected Ardagh's cans considering the recycling rate, as well as the recycled content.
Ardagh Metal Beverage North America CEO Claude Marbach said: "Cans deliver ideal filling, shipping and distribution economics.
"You're not shipping air with cans, and retail shelf space, often at a premium, is not wasted when cans are on display. We're proud to support the A SHOC team as they build their brand and extend their distribution reach."
Earlier this month, Spain-based high-quality wine producer and exporter Producto de Aldea selected Ardagh's special 250ml Slim Wine Can.
Ardagh Group, Glass – North America also recently agreed to produce all wine bottles for Plata Wine Partners, one of the largest independent coastal grape growers in California, US.