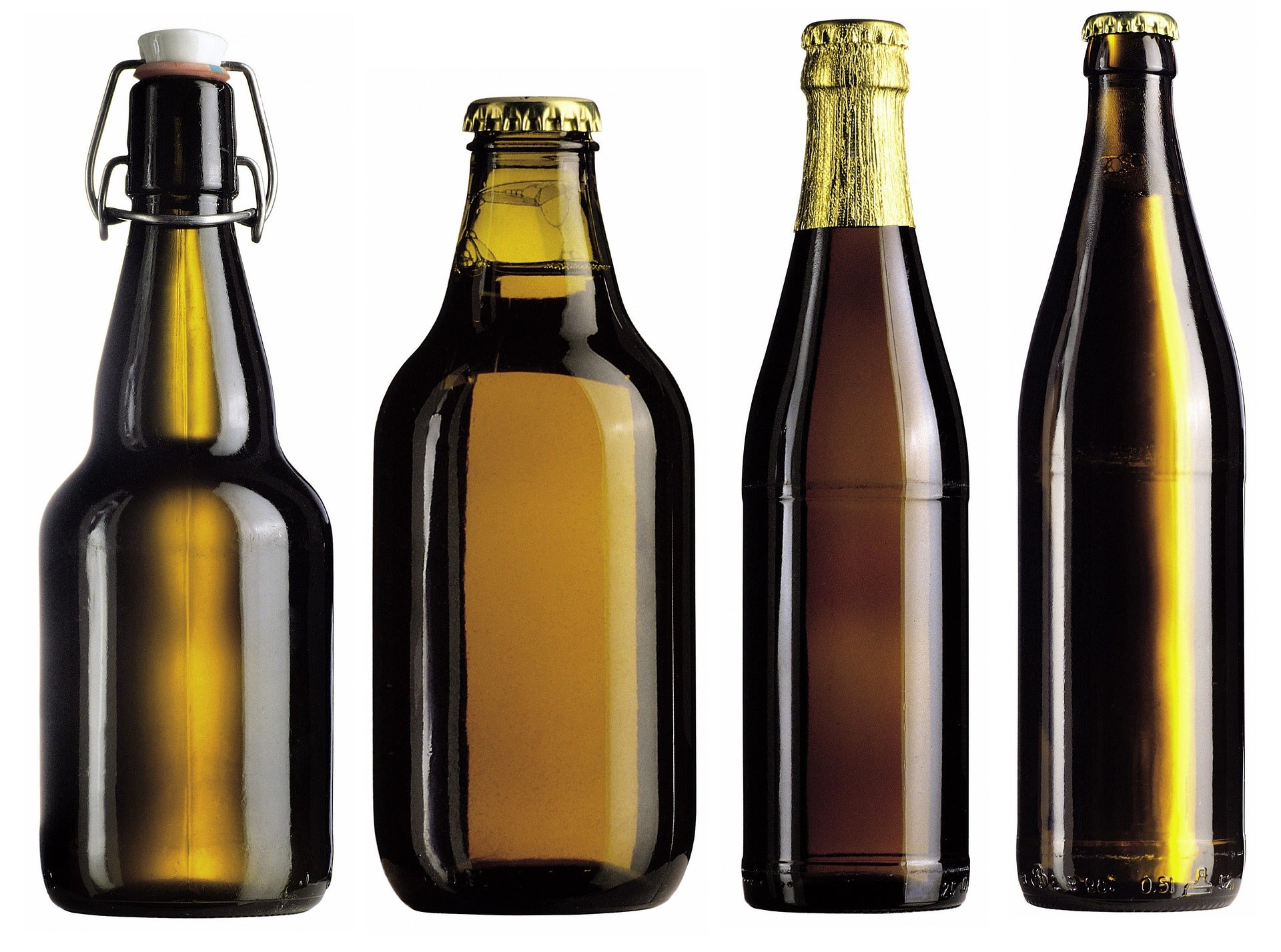 Metal and glass packaging supplier Ardagh has completed the acquisition of South African glass packaging supplier Consol Holdings Proprietary for $1bn.
Headquartered in Johannesburg, Consol primarily serves beer, wine, spirits, food, and non-alcoholic beverage sectors
The company operates four well-invested glass production facilities in South Africa and smaller production facilities in Kenya, Nigeria, and Ethiopia.
It supplies to international, regional, and domestic customers.
The acquisition will provide opportunities for Ardagh to invest in glass manufacturing in Africa in the future.
Ardagh chairman and CEO Paul Coulson said: "We are delighted to have completed this strategic acquisition. By combining Ardagh's global reach with Consol's know-how on the African continent, we are very well-positioned to partner with our customers to meet the growing consumer demand in Africa for premium, sustainable glass packaging."
The completion comes after the two companies entered into an agreement for the deal in November last year.
Following the deal, Consol present CEO Mike Arnold will step down from his position and will be replaced by previously CEO designate, Paul Curnow.
Mike Arnold will be appointed as the director of Ardagh Glass Packaging Holdings Africa and will join Ardagh executive team, which supervises the growth of Ardagh in Africa.
With Consol, Ardagh's portfolio will increase to 65 production facilities in 16 countries, on four continents, with approximately 20,000 people.
Besides the acquisition, Ardagh revealed plans to add a new furnace at its Nigel facility in Gauteng complementing the existing N2 expansion project that is slated to start in May 2022.
These combined investments are worth ZAR3bn ($200m) and will generate more than 250 direct jobs.