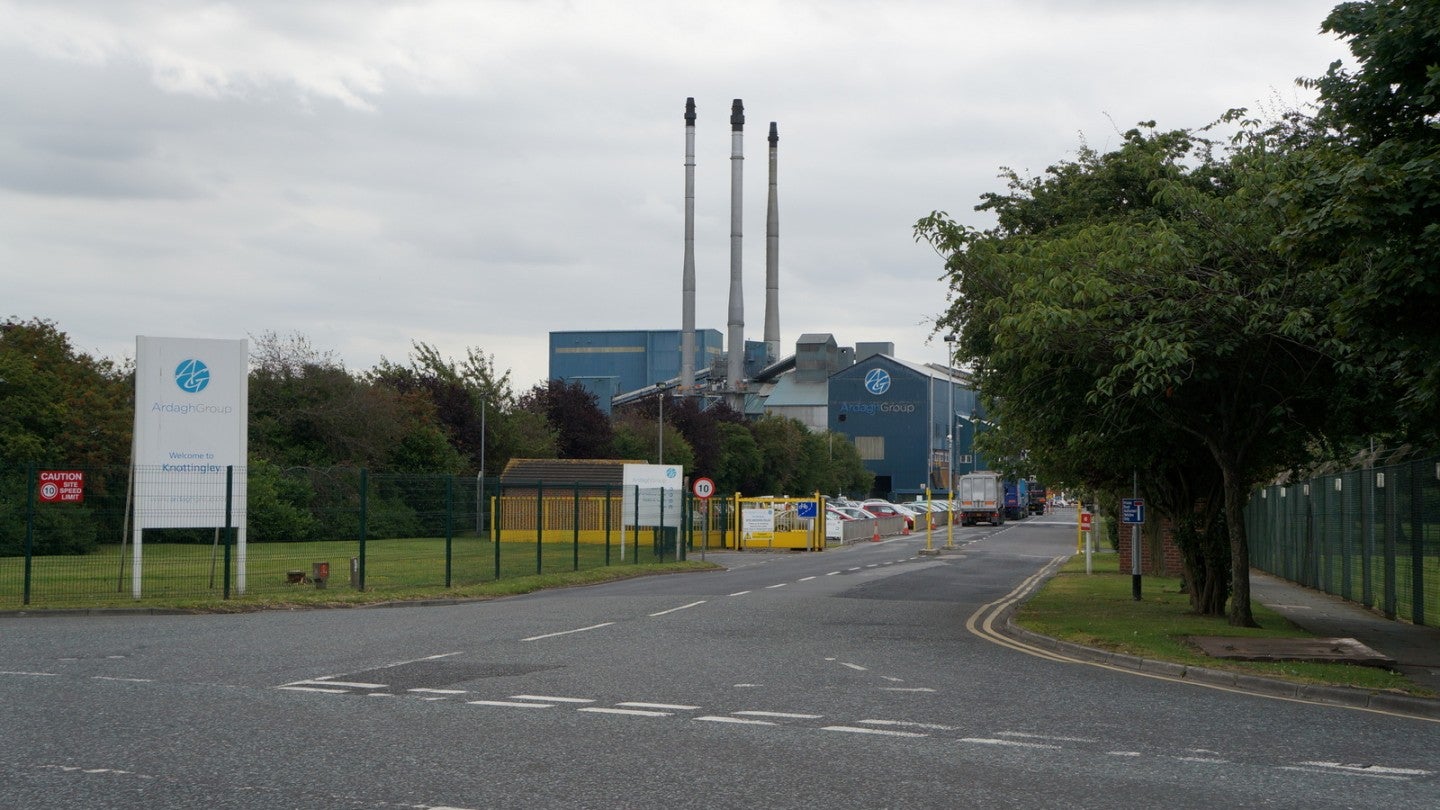 Ardagh Group has announced that its subsidiary Ardagh Glass Packaging (AGP) – North America has signed a supply agreement with US-based brewery Sprecher Brewing.
As per the terms of this agreement, AGP will continue to manufacture glass bottles for Sprecher Brewing's entire range of beer and beverage products.
It also includes the brewery's custom 16oz glass bottle, which was recently redesigned using AGP's Vision4GlassSM approach.
For the implementation of this approach, Sprecher Brewing's team worked in close coordination with AGP's product design team to bring out a new upgraded custom glass bottle.
This bottle featured a revamped and enlarged embossed shoulder, showcasing the name of the family. It was made by using AGP's sculptured embossing technique.
Sprecher Brewing CEO and president Sharad Chadha said: "Sprecher's craft sodas deliver this in an attractive, custom 16oz glass bottle – a staple of our brand.
"The high-quality glass bottles provide premium shelf appeal, and a vessel for locking in freshness to protect the taste and flavour of our products. Sprecher truly represents happiness in a bottle."
According to Ardagh, their 100% and infinitely recyclable glass bottles require nearly 30 days to transform from discarded bottles in the recycling bin to new product bottles on the store shelf.
This sustainable packaging option also helps in preserving the taste of the product while ensuring that the brand has high shelf appeal.
The latest deal will further help in fostering a relationship between Milwaukee, a US-based craft brewery, and Ardagh's Burlington, a Wisconsin-located glass manufacturing facility, to ensure the supply of locally made sustainable packaging.
AGP – North America Beer and Beverage vice-president Rush Markan said: "AGP is proud to partner with Sprecher Brewing to provide consumers with high-quality, American-made glass beer and beverage bottles while helping the brewery meet their brand and sustainability goals."
In 2019, AGP – North America was chosen to supply 12oz flint (clear) glass bottles for Sprecher Brewing's sparkling water line.