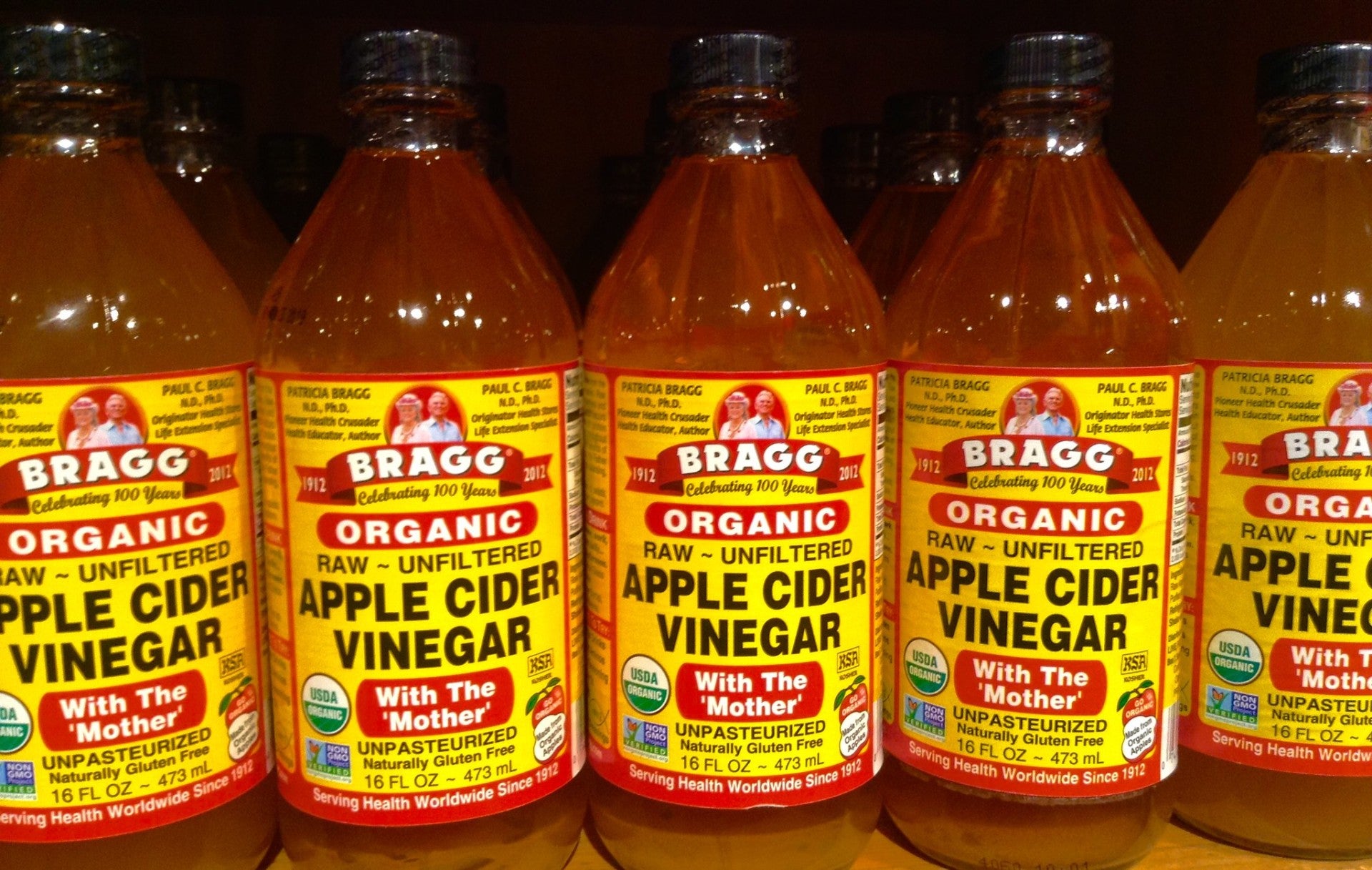 The North American branch of Ardagh Group has partnered with US-based food retailer Bragg Live Food Products to develop a glass bottle design.
The 16oz bottle was created by Ardagh for Bragg's new line of apple cider vinegar products. It is 7.03in tall and features a lug finish.
Manufactured in the US, the bottles are fully recyclable and can be recycled endlessly without compromising purity or quality.
Bragg CEO Linda Boardman said: "We reformulated our Refreshers line to deliver Bragg's promised 'Daily Dose of Wellness' through delicious, organic and health-forward ingredients.
"We also prioritised sourcing a sustainable packaging solution to ensure that consumers not only enjoy the beverage but feel good about their purchase.
"We chose to partner with Ardagh to craft a fully recyclable bottle solution that best reflects one of our core values of protecting Bragg's legacy of developing only high quality, natural products."
In a study carried out last year by market research company EcoFocus, 90% of consumers said they preferred glass packaging as it preserved the freshness and flavour of foods and beverages.
Ardagh's North American Glass chief commercial official John Shaddox said: "Ardagh takes great pride in working alongside brands such as Bragg to create sustainable glass packaging that protects the true taste and integrity of their products.
"We are dedicated to partnering with our customers to design and manufacture premium packaging that not only offers these inherent benefits of glass, but also helps them to differentiate their brands on store shelves."
Last month, Ardagh signed a definitive business combination agreement with special purpose acquisition company Gores Holdings V.
Under this agreement, Gores Holdings V will merge with Ardagh's metal packaging business to form an independent public company.