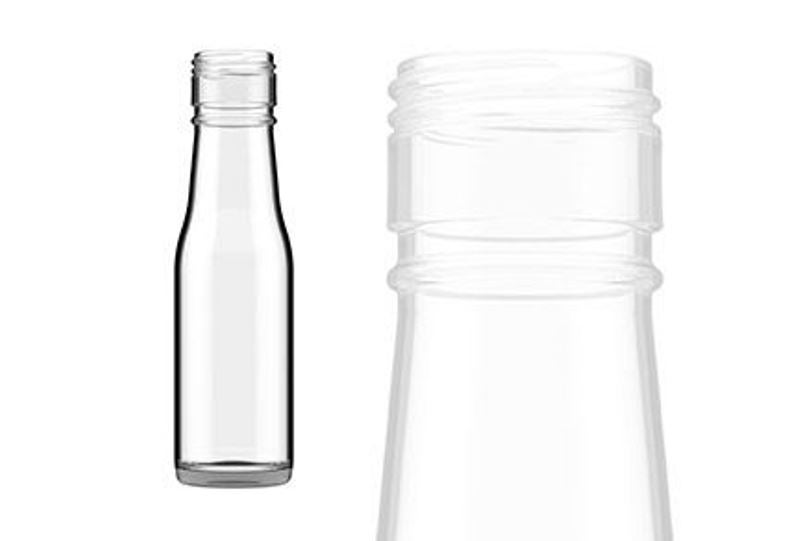 Ardagh Group , Glass – North America has expanded its single-serve portfolio with the launch of a 187ml glass wine bottle in the US.
The company has worked collaboratively with business development company GPS Global Brands and its team to design and develop the new wine bottle.
The bottles are available in 24-pack cases and can be used for multiple brands under the single-serve category.
According to GPS Global Brands, glass bottles are 100% recyclable, preserve the taste of wine and offer greater shelf appeal.
GPS Global Brands CEO Matt Wood said: "Luxury single-serve gives premium brands a new opportunity to connect with customers in the vital by-the-glass space, while providing a range of new sales channels.
"Our customers are drinking less, but better. Since glass is the only vessel for fine wine, we went to the leading glass manufacturer for wine bottles – Ardagh Group .
"Their professional design team helped us bring our patent-pending format to life and allowed us to proudly make it right here in the US."
"This bottle was designed to run efficiently on both manufacturing and filling lines, in addition to being aesthetically pleasing to the eye."
The company is offering the glass wine bottles for vintners in the US through its Buy Our Bottles (BOB) platform online. Companies can make payments through credit card or PayPal.
Ardagh Direct sales vice-president Jeff Oberti said: "Ardagh Group enjoyed collaborating with GPS Global Brands to create this new 187ml single-serve wine bottle, incorporating GPS's vision and Ardagh's New Product Development team's design and manufacturing expertise to create something unique to the industry.
"This bottle was designed to run efficiently on both manufacturing and filling lines, in addition to being aesthetically pleasing to the eye."