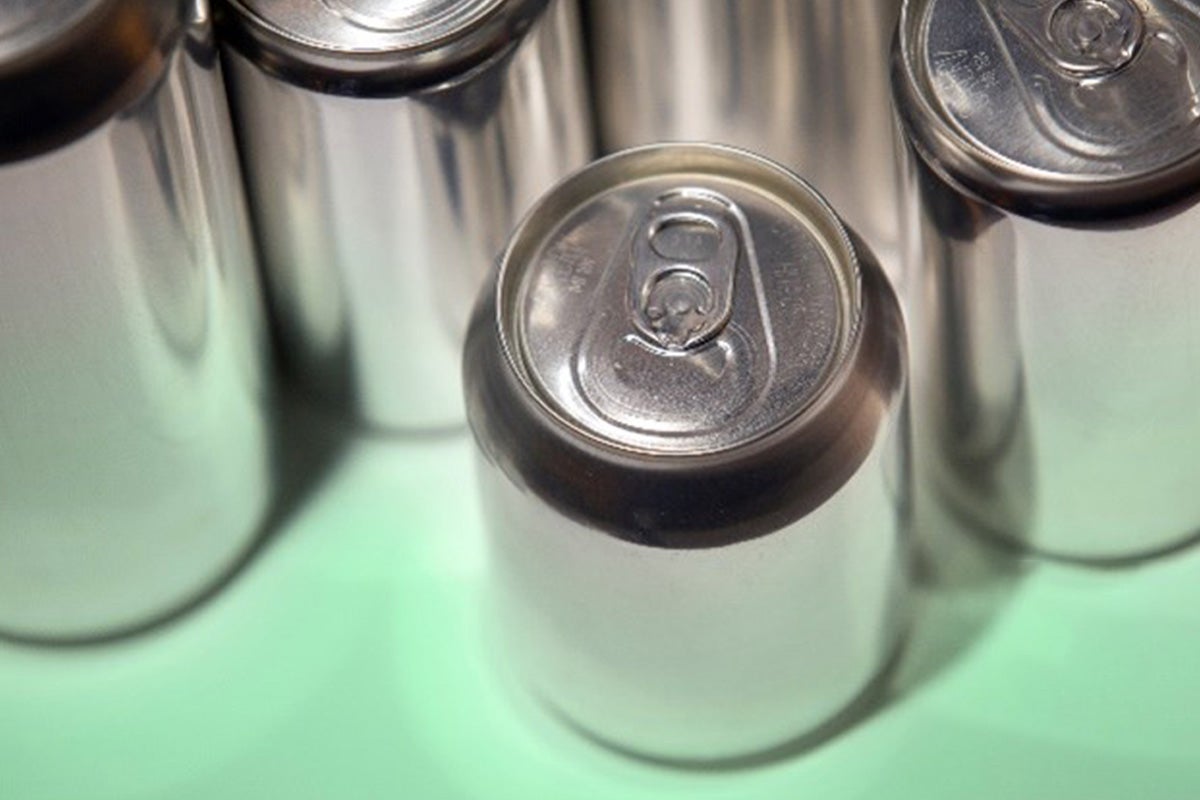 Sustainable packaging solution provider Ardagh Group has increased its manufacturing capacity with the acquisition of a new facility in Huron, Ohio.
Following the completion of the deal, Ardagh will transform the facility to commence commercial production late next year.
Ardagh's Huron facility will produce infinitely recyclable beverage cans and ends.
Initially, the facility will consist of three can production lines along with ends capacity.
According to the company, the new plant is expected to create approximately 200 jobs.
Ardagh Metal – Beverage North America CEO Claude Marbach said: "This project forms part of Ardagh's $1.8bn 2021-2024 business growth investment programme and is being undertaken to meet fast-growing demand as consumers increasingly recognise the environmental and quality advantages of beverage cans.
"Our products deliver high recycle and content rates, which support customer sustainability targets and contribute to a circular economy.
"And with ideal filling, distribution and retail display economics, beverage cans help build businesses as well.
"This latest expansion is indicative of Ardagh's consistent commitment to supporting customer growth."
The new facility will manufacture beverage cans for various categories including sparkling water, soft drinks, teas, and alcoholic beverages. They will be available in multiple sizes.
Products manufactured from Huron plant is secured by long-term customer agreements.
Ardagh Group has 56 metal and glass production facilities in 12 countries.
In October this year, Ardagh Group revealed plans to increase its beverage can capacity in the US with two new high-speed beverage can manufacturing lines at its Olive Branch facility in Mississippi.