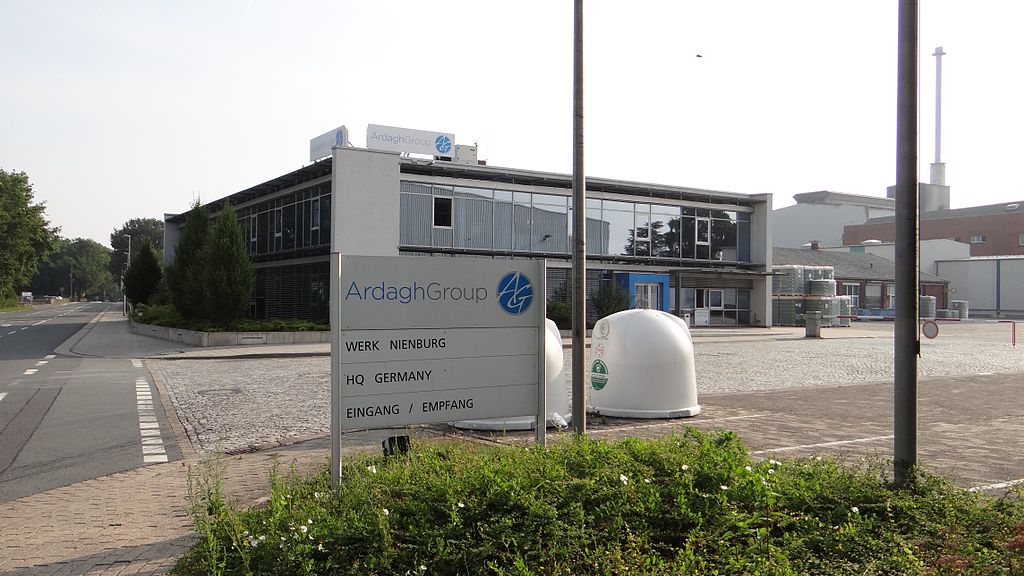 Ireland-based packaging company Ardagh Group has posted a revenue of $1.77bn for the first quarter of the year, a 9% increase from a year ago.
The company attributed this growth to increased shipments in metal packaging and glass packaging among other segments.
Metal packaging shipments increased by 8% in the first three months of the year, while glass packaging shipments increased by 2%.
Ardagh Group's adjusted EBITDA for the quarter came to $300m, recording a 10% increase at actual exchange rates and by 5% on a constant currency basis.
The company's first-quarter profit fell from $83m to $3m on a year-on-year basis. Last month, its cash and available liquidity stood at $1.6bn.
Ardagh Group chairman and CEO Paul Coulson said: "We have made an excellent start to the year, with strong earnings growth in Metal Packaging and robust performance in Glass Packaging Europe.
"Our $2.1bn investment programme is fully on track and we are well-placed to deliver further growth over the course of the year."
The company expects an adjusted EBITDA of $325m to $330m in the second quarter of the year.
In February, Ardagh signed a definitive business combination agreement with US-based special purpose acquisition company Gores Holdings V.
Under the agreement, Gores Holdings V will merge with Ardagh's metal packaging business to form an independent public company, Ardagh Metal Packaging (AMP).
Ardagh Group will hold a stake of around 80% in AMP, which will operate as a pure-play beverage can producer.