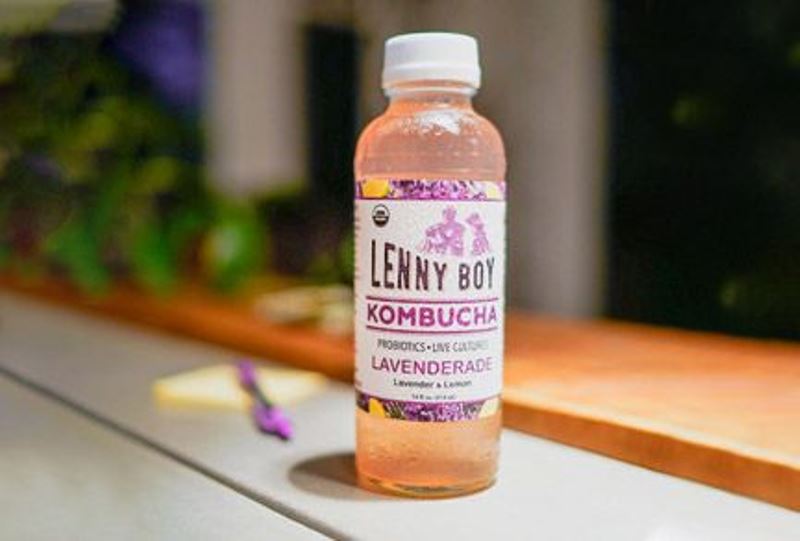 Ardagh Group, Glass – North America and Lenny Boy Brewing have entered into a partnership to introduce a new kombucha bottle.
As part of this partnership, Charlotte's Lenny Boy Brewing was connected with Ardagh's glass production facility in Wilson, North Carolina, US where the 14oz glass kombucha bottle was manufactured.
Designed by Ardagh, the bottle is made of 100% and endlessly recyclable flint (clear) glass.
Ardagh Group North American glass division chief commercial officer John Shaddox said: "Ardagh is pleased to expand its portfolio for the craft beverage industry and enjoys collaborating with brands like Lenny Boy Brewing to create glass packaging that showcases and protects the flavour, freshness and integrity of our customers' products.
"The 14oz kombucha bottle represents the perfect sustainable packaging solution for Lenny Boy Brewing's products."
The new kombucha bottle is available in Ardagh's stock catalog.
Currently, the company offers four stock bottles in a variety of designs in sizes ranging from 12oz to 48oz, for the kombucha market.
Lenny Boy Brewing owner Nathan Villaume said: "We are extremely excited to partner with Ardagh to have our kombucha bottles manufactured locally in North Carolina.
"Sourcing raw materials locally is one way we look to support our communities – and this partnership provides us with a great opportunity to do so."
Ardagh noted that many brewers look for a sustainable package that speaks to the quality of the product.
Earlier this month, Ardagh Group Glass North America agreed to provide lightweight 1.5l Bordeaux Stelvin wine bottles to Arterra Wines Canada.