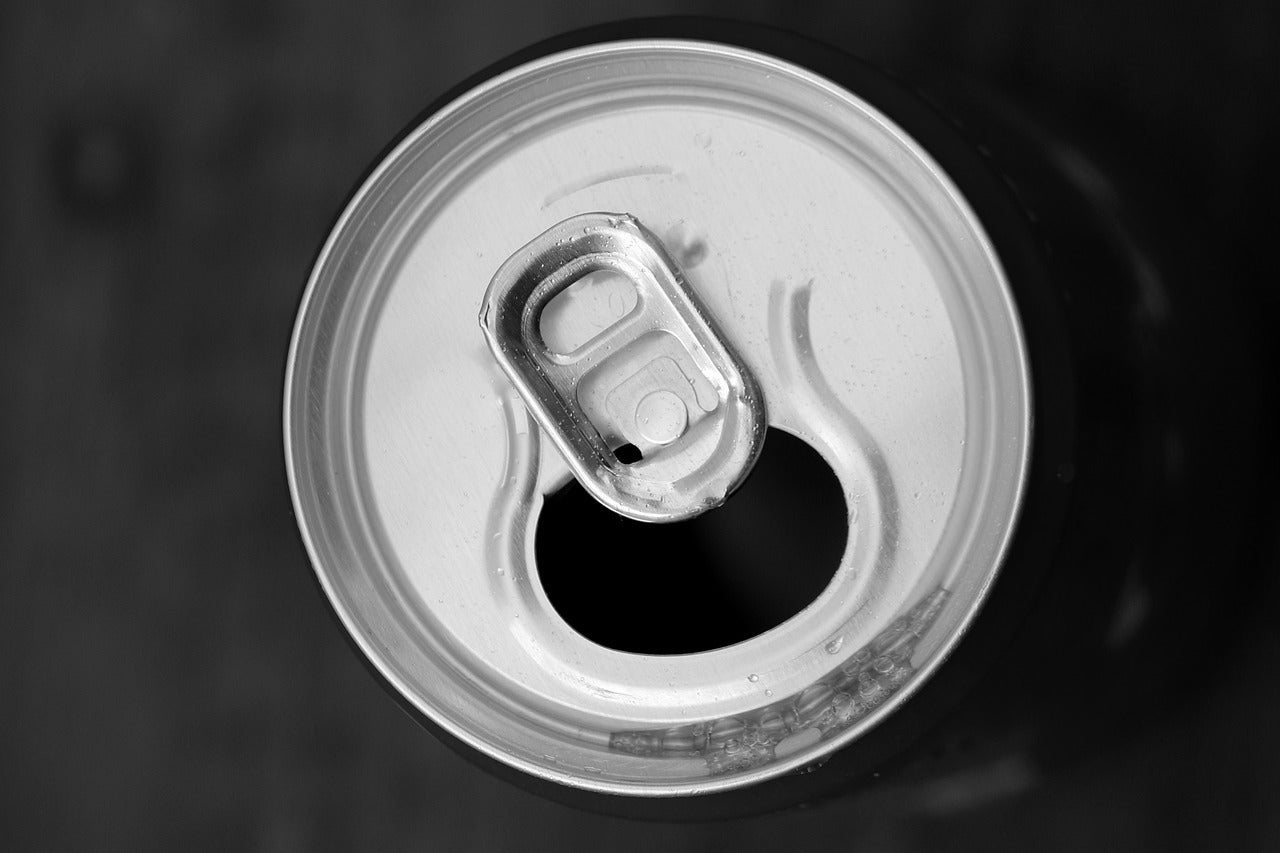 Ardagh Metal Packaging (AMP ), a subsidiary of Irish sustainable packaging business Ardagh Group, has reported revenue of $1.17bn in the third quarter (Q3) of fiscal 2022 (FY22).
The company's revenue increased by $135m from the same period of the prior fiscal year (FY21), representing a 13% rise.
On a regional basis, AMP's revenue in the Americas increased by 23% to $680m, while in Europe, its revenue rose by 2% to $493m compared with $483m in the prior-year quarter.
For the three months to 30 September, the company's adjusted earnings before interest, tax, depreciation and amortisation (EBITDA) declined by 20% to $140m.
In the Americas, its adjusted EBITDA increased by 2%, while its European operations saw a 50% decrease in EBITDA to $38m.
During the quarter, AMP reported a gross profit of $109m, which is still below the $161m recorded in Q3 2021.
The company recorded an operating profit of $28m and a profit before tax of $69m over the three months.
Ardagh Metal Packaging CEO Oliver Graham said: "We experienced a challenging third quarter of 2022.
"While global shipments increased by 9% compared with the same period last year, demand was below our expectations and impacted earnings.
"We expect these conditions to persist through the fourth quarter and into the first half of 2023.
"In response, we are taking a disciplined approach to managing our costs and capacity, and further flexing our growth expenditure.
"Our well-advanced investment program puts us in a very strong position to serve the continuing secular demand growth for sustainable beverage can packaging."
AMP's revenue for the first nine months of FY22 was $3.61bn, compared to $2.96bn in the same quarter of FY21.
For the full year, the company expects a mid-single-digit shipment growth and adjusted EBITDA of between $640m and 650m.