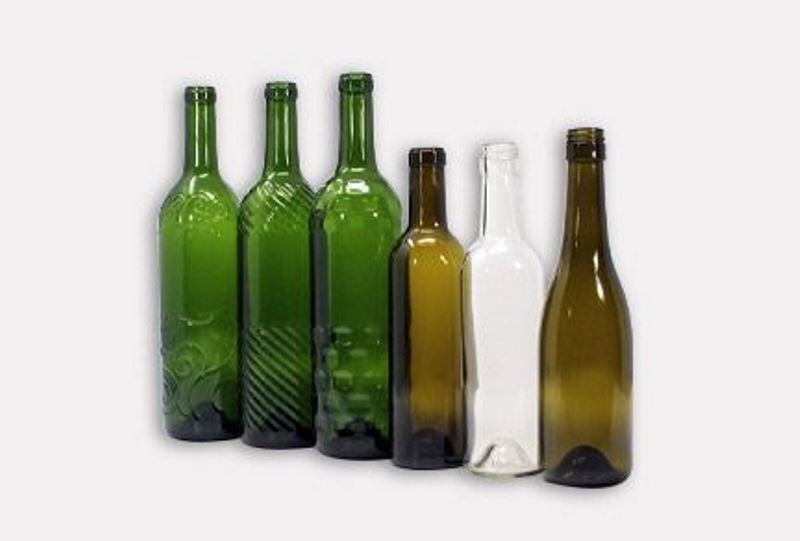 Aragh Group, Glass – North America has expanded its portfolio with the introduction of six new glass wine bottle designs.
The new designs have three texture variants, a 375ml Claret style bottle and a 375ml Burgundy style bottle with a Stelvin finish and a 375ml Claret style bottle with a cork finish.
Ardagh North American glass business unit chief commercial officer John Shaddox said: "Innovative bottle designs and single-serve packaging formats provide wineries with opportunities for differentiation in today's market.
"Ardagh's new glass wine bottle options leverage a modern, premium look and feel that responds to consumer interest."
In addition, Ardagh developed three new textures REMO, CUADRAS and VINA, that can be applied to a variety of bottles.
With the new bottles, consumers can mix and match varietal wines and sample products, which is convenient for single-serve options.
The company will exhibit the new glass wine bottle designs at the Unified Wine & Grape Symposium at Cal Expo in Sacramento, California, US, on 5-6 February.
Ardagh is one of the leaders in metal and glass packaging with more than 125 years of glass manufacturing experience and offers ranges of 100% recyclable bottles in different shapes, colours and sizes. The company operates 56 metal and glass production facilities across 12 countries.
Last month, Ardagh Group , Glass – North America division entered a long-term supply agreement with the US-based St Julian Winery to manufacture glass wine bottles for the winery.